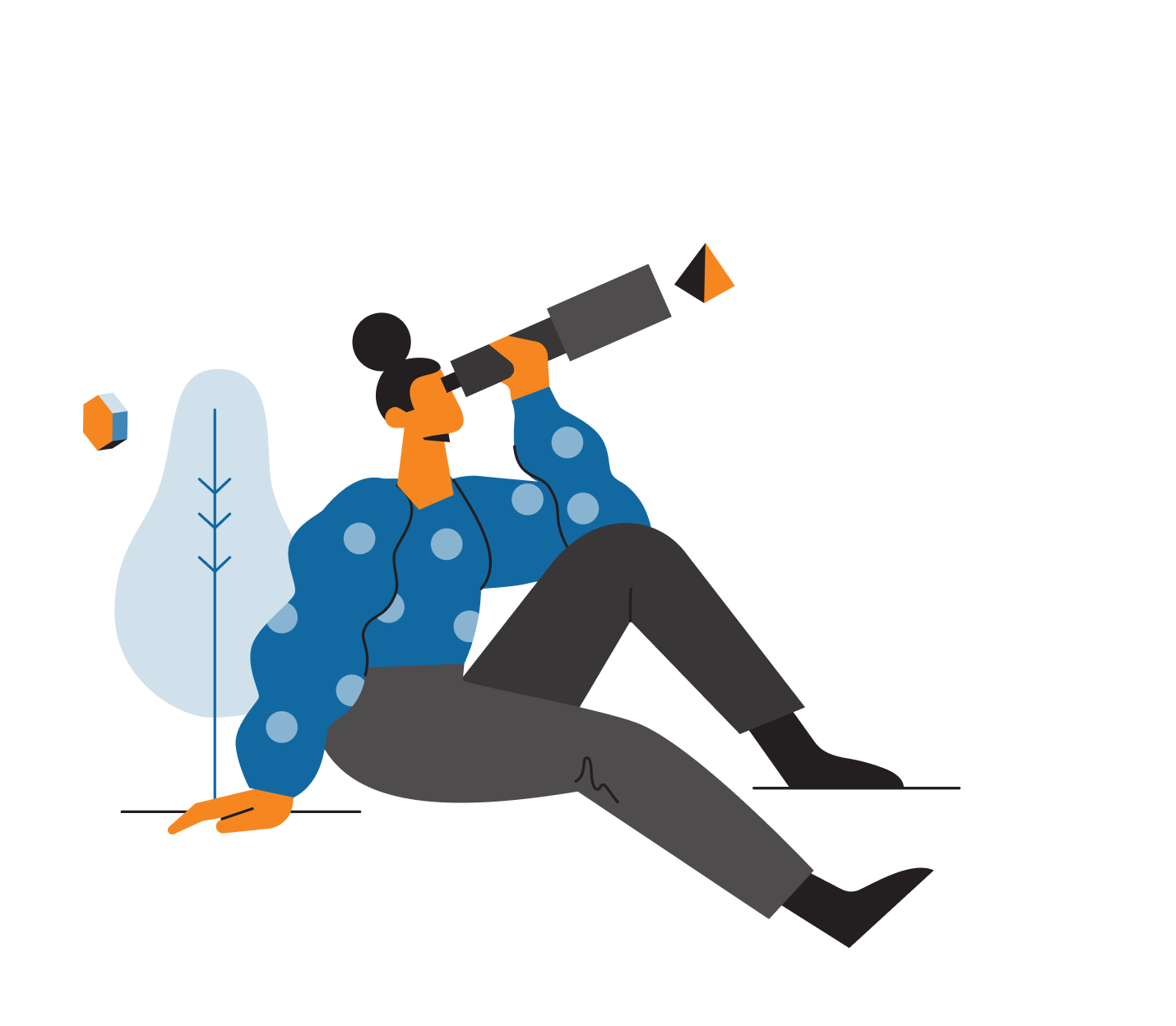 Topics Covered
2021 has been a breakthrough year for value stream management (VSM). From the inaugural State of VSM report and expansion of the Value Stream Management Consortium to the rise of advanced VSM platforms, value stream management continues to grow as an industry.
As we look to 2022, VSM platforms will continue providing actionable insights for DevOps teams. Product and new VSM roles will leverage these insights as they look to holistically improve the flow of work through value streams.
Key Takeaways:
Summary of 2021 VSM research findings
The latest methods for connecting DevOps toolchains to gain flow insights
Why VSM leads to higher performing organizations
What we expect to see in 2022
Speakers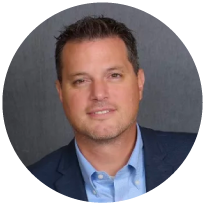 Jeff Keyes
Director of Product Marketing, Plutora
Jeff has over 30 years in high technology companies including roles as developer, architect, development management, solution consultant, product manager, product marketing manager and evangelist. His passion focuses on humanizing technology while helping others improve their application delivery utilizing value stream management and DevOps methodologies. Outside of 6 years at Microsoft, he has helped grow startup companies including Atlantis Computing, Kaseya and Captura Software.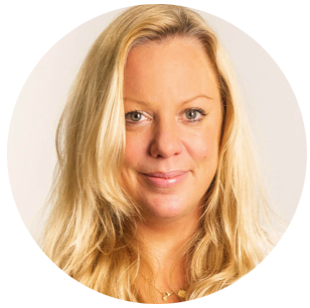 Helen Beal
Chief Ambassador - DevOps Institute
Helen Beal is a DevOps and Ways of Working coach, Chief Ambassador at DevOps Institute and an ambassador for the Continuous Delivery Foundation. She is the Chair of the Value Stream Management Consortium and provides strategic advisory services. She is also an analyst at Accelerated Strategies Group. She hosts the Day-to-Day DevOps webinar series for BrightTalk, speaks regularly on DevOps topics and is a DevOps editor for InfoQ. She regularly appears in TechBeacon's DevOps Top100 lists and was recognized as the Top DevOps Evangelist 2020 in the DevOps Dozen awards.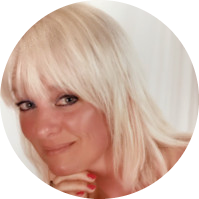 Tracy Bannon
Senior Principal - MITRE Corporation
Tracy is a Senior Principal at the MITRE Corporation. She is a software architect and DevOps strategic advisor focused on solving strategic and complex US government and coalition partner challenges. Emphasizing transformation through right-sized architecture, Tracy blends together xOps to accelerate continuous delivery of value. Tracy is just as passionate about mentoring and training as she is about architecting sustainable solution ecosystems; she enjoys community and knowledge building with her teams, her clients, and the next generation of #HumansOfDevOps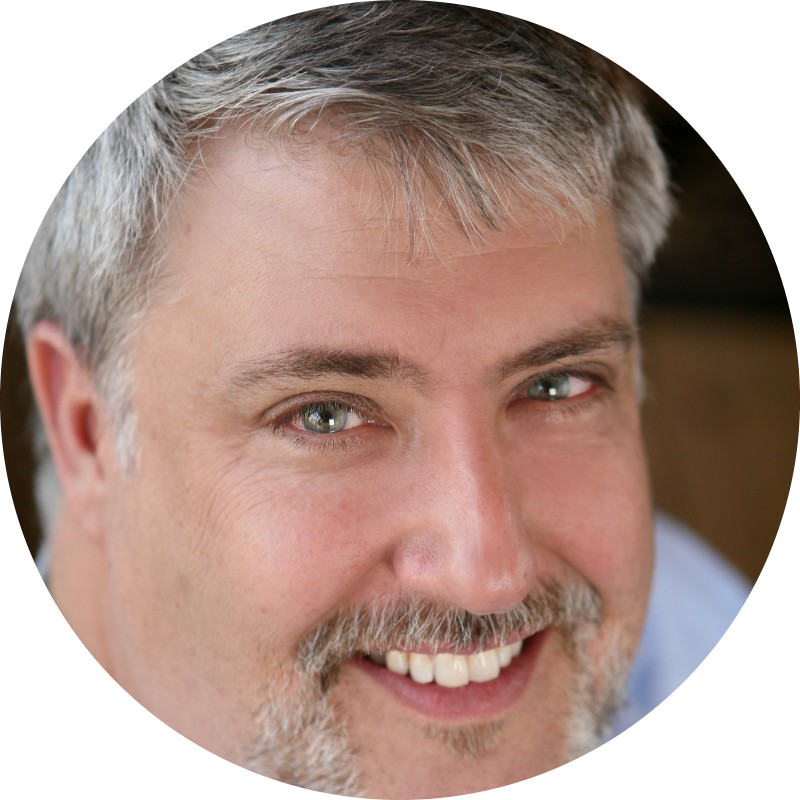 Jack Maher
Technology Consultant - EPAM Systems
Jack Maher by day is a consultant in the Engineering Excellence practice at EPAM Systems primarily as a DevOps architect and strategist. Jack is an appointed Ambassador of the DevOps Institute and co-organizer of the annual DevOpsDays Columbus conference and the Columbus DevOps Meetup group. He is co-author of "Standing On Shoulders: A Leader's Guide to Digital Transformation" (http://StandingOnShoulders.us), judged 2020 Best DevOps Book of the Year. In his spare time, Jack is a value stream mapping enthusiast. His latest book "Value Stream Mapping: The Secret to Successful Digital Transformation" is available on BookBoon.com. Connect with Jack on LinkedIn at https://LinkedIn.com/in/jackmaherpmp.