Topics Covered
Managing application testing in large organizations is not getting any simpler, as pressure to deliver faster development cycles is coming up against the diversification of use cases, business-led innovation and such trends as the Internet of Things, both inside and outside production. Without thinking about challenges end-to-end, well-intended initiatives can come unstuck — while smaller deployments achieve success, broader roll-out of practices such as DevOps come up against challenges of dealing with complexity, collaboration and change across the testing cycle.
The State of Testing in Enterprise DevOps — where things are working, and where they are not

Test Environment Challenges — across scheduling, configuration, provisioning, and coverage management
A Way Forward — outcome-based first steps towards better planned, managed and agile test environments
Solutions and Options — available tools and techniques to deliver on tested DevOps
Speakers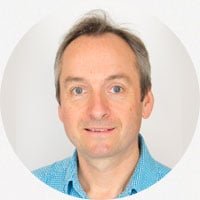 Jon Collins
Analyst, GigaOm Research
Jon Collins has advised the world's largest technology companies in product and go to market strategy, acted as agile software consultant to a variety of Enterprise organisations, advised government departments on IT security and network management, led the development of a mobile healthcare app and successfully managed a rapidly expanding Enterprise IT environment.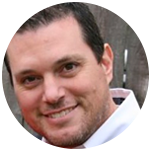 Jeff Keyes
Director of Product Marketing, Plutora
Jeff has spent his career writing code, designing software features & UI, running dev & test teams, consulting, and evangelizing product messaging. Outside of 6 years at Microsoft, he has been primarily focused on growing startup companies.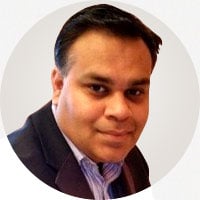 Vijay Dwarakanath
Head of Environment Delivery Services-UK&I, Centrica
Vijay has 15+ years of experience in the tech industry working on infrastructure, design and development, leading projects, and managing environments.