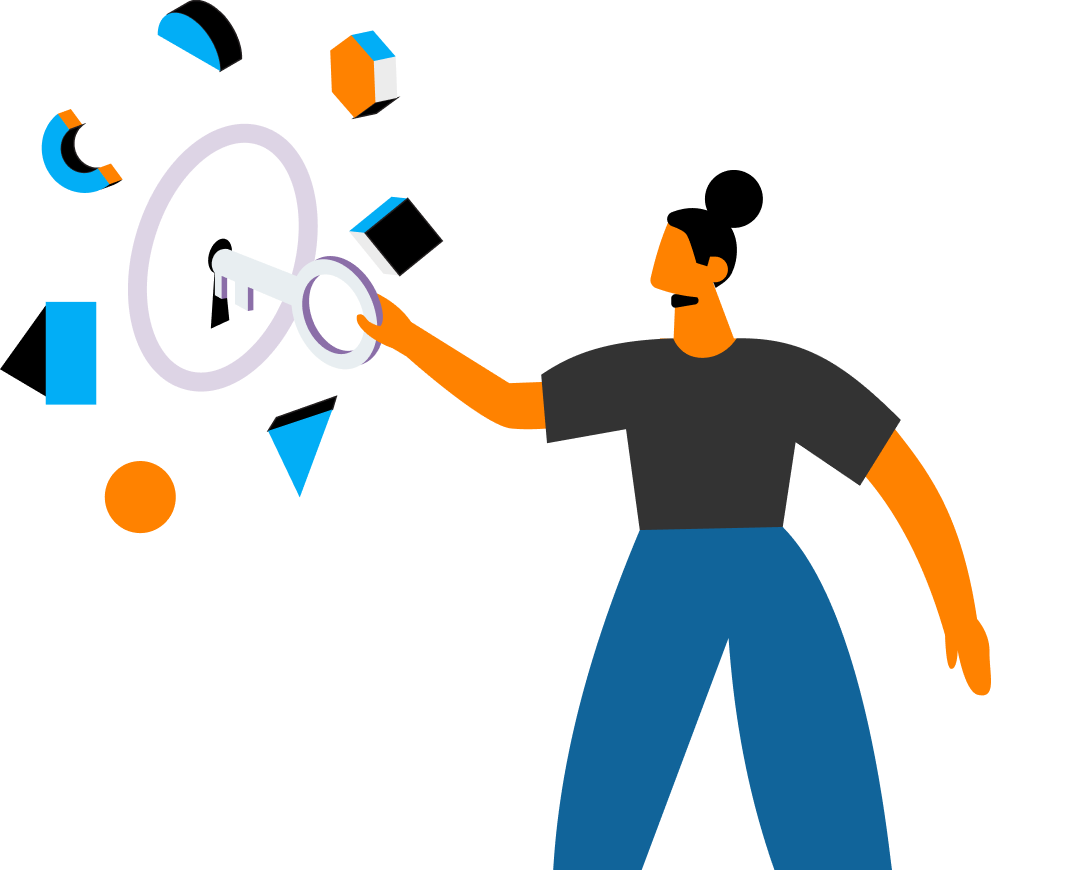 Topics Covered
Building your DevOps toolchain is like creating a manufacturing line: You need the right tools in place for each product to be able to create value for your customers efficiently and effectively. However, having different tools for different teams means they will no longer have visibility into what any other team is doing; this can spell trouble while managing dependencies as you decouple your architecture.
Aligning teams to value streams and implementing value stream management (VSM) solves this problem. With each team aligned to a value stream, VSM brings together disparate tools across value streams into a single platform for complete visibility. This empowers teams to create their own toolchains based on what works best for them while retaining organizational oversight and orchestration of activities to manage dependencies.
In this webinar you will learn:
How to align teams to value streams
How to choose toolchains for your pipelines
How VSM enables tool autonomy through organizational visibility


Speakers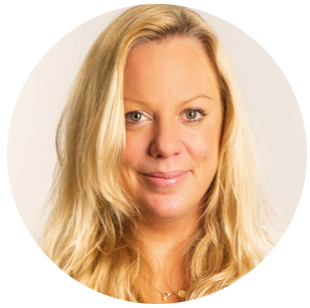 Helen Beal
Chief Ambassador - DevOps Institute
Helen Beal is a DevOps and Ways of Working coach, Chief Ambassador at DevOps Institute, and ambassador for the Continuous Delivery Foundation. She is the Chair of the Value Stream Management Consortium and provides strategic advisory services. She is also an analyst at Accelerated Strategies Group. She hosts the Day-to-Day DevOps webinar series for BrightTalk, speaks regularly on DevOps topics, and is a DevOps editor for InfoQ. She regularly appears in TechBeacon's DevOps Top100 lists and was recognized as the Top DevOps Evangelist 2020 in the DevOps Dozen awards.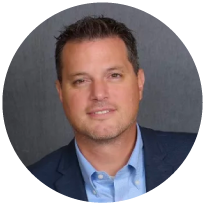 Jeff Keyes
Director of Product Marketing, Plutora
Jeff has over 30 years in high technology companies including roles as developer, architect, development management, solution consultant, product manager, product marketing manager and evangelist. His passion focuses on humanizing technology while helping others improve their application delivery utilizing value stream management and DevOps methodologies. Outside of 6 years at Microsoft, he has helped grow startup companies including Atlantis Computing, Kaseya and Captura Software.