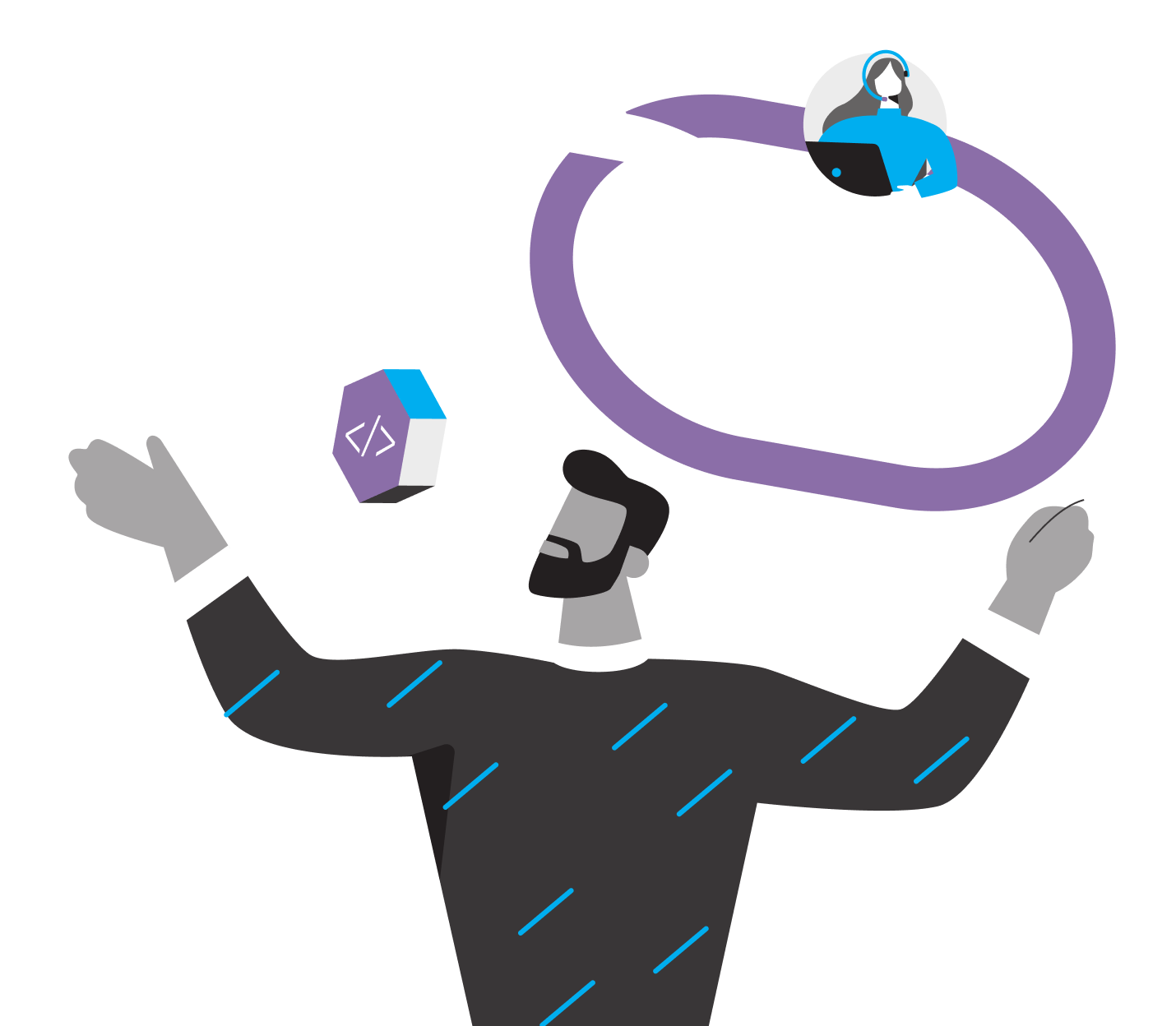 Topics Covered
Site reliability engineering (SRE) is on track to replace IT service management (ITSM) as the optimal approach for ensuring production systems purr. Value stream management (VSM) is emerging as the best way to accelerate the flow of outcomes that enhance customer experience. Together, they eliminate waste and toil and automate processes for greater visibility, control and governance over delivery of the work that matters.
In this webinar you will learn:
How IT Ops professionals can incorporate both SRE and VSM practices into their ways of working
How this combination impacts production performance and customer experience
How to get started and what to watch out for
Speakers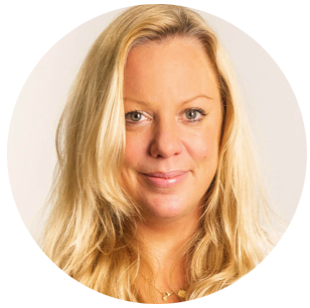 Helen Beal
Chief Ambassador, DevOps Institute
Helen Beal is a DevOps and Ways of Working coach, Chief Ambassador at DevOps Institute, and ambassador for the Continuous Delivery Foundation. She is the Chair of the Value Stream Management Consortium and provides strategic advisory services. She hosts the Day-to-Day DevOps webinar series for BrightTalk, speaks regularly on DevOps topics, and is a DevOps editor for InfoQ. She regularly appears in TechBeacon's DevOps Top100 lists and was recognized as the Top DevOps Evangelist 2020 in the DevOps Dozen awards.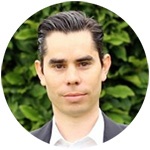 Dalibor Siroky
CEO & Co-Founder, Plutora
Dalibor has close to 15 years of leadership, consulting, enterprise product, and operations experience in Australia, Asia and Europe. Before co-founding Plutora, Dalibor was the founder and managing director of Finotaur, a leading provider of independent management consulting services to Wealth Management, Investment Management, Private Banking and Payment institutions within the Asia Pacific region. Prior to Finotaur, Dalibor served as the CIO of financial advisory software at Macquarie Bank, head of solution architecture at Commonwealth Bank of Australi, and as a management consultant at PricewaterhouseCoopers.