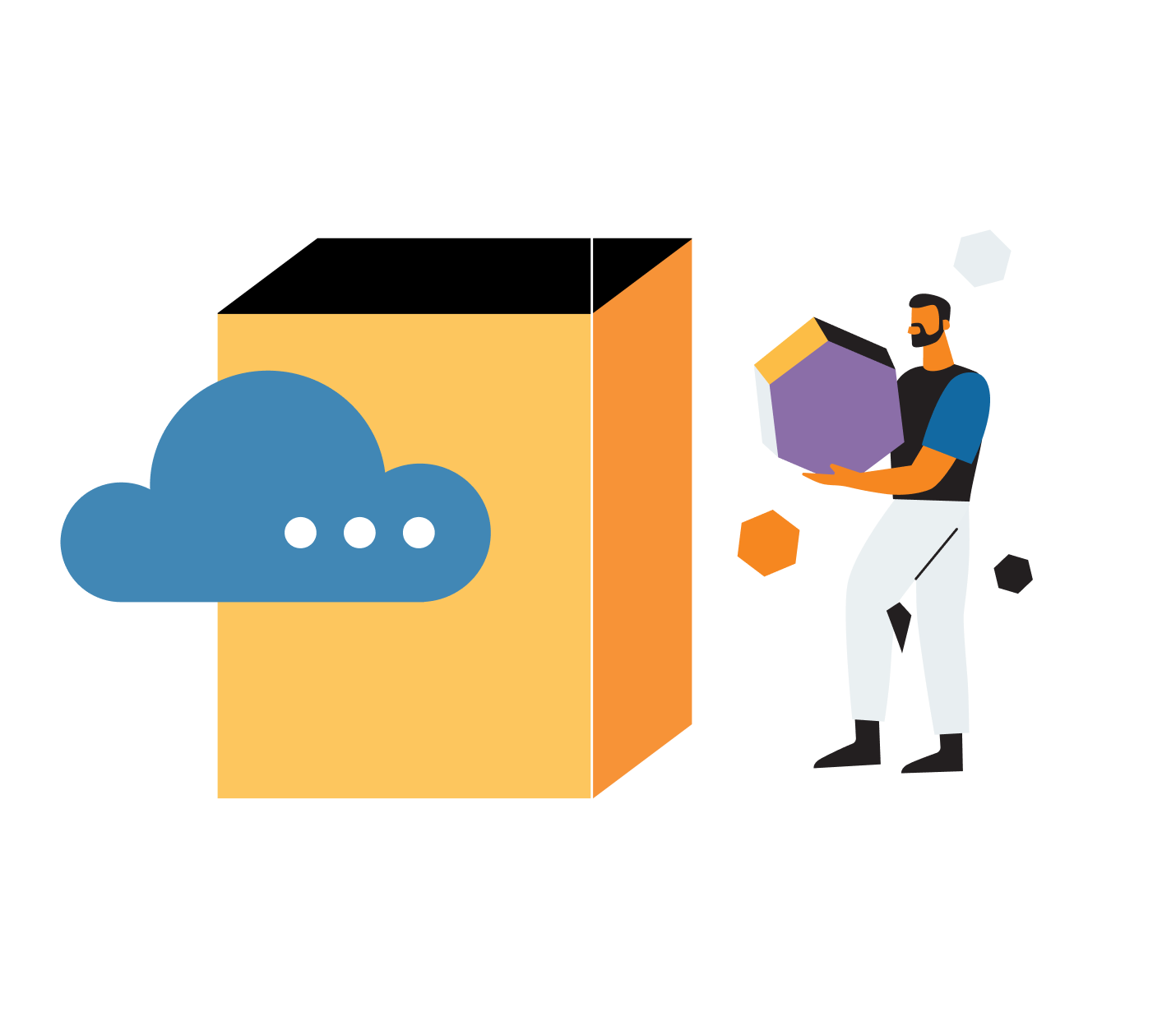 Topics Covered
Pre-production test environments are the Achilles heel of the majority of enterprise software delivery pipelines. Time is wasted in misconfiguration, conflicts, incorrect builds and communication. Top DevOps-oriented teams have realized the value of immutable and automated infrastructure without any dependencies. But the journey from where we are today to that future state may seem impossible; the status quo remains with its associated delays, provisioning, extra labor costs, reduced application quality and money wasted on underutilized resources.
It's time to move beyond the spreadsheet or SharePoint site used for booking and begin proactively managing test environments in a purpose-built solution that provides visibility, tracking and orchestration capabilities to manage your DevOps evolution.
Key Takeaways:
The problem with test environments and why you are wasting so much time and money and sacrificing quality
How visibility and orchestration improve efficiency, collaboration and quality
How implementing environment management can help save you more than $1 million a year
How you can get started in less than one month
Speakers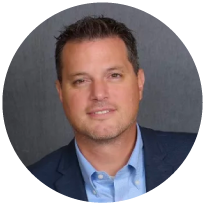 Jeff Keyes
Director of Product Marketing, Plutora
Jeff has over 30 years in high technology companies including roles as developer, architect, development management, solution consultant, product manager, product marketing manager and evangelist. His passion focuses on humanizing technology while helping others improve their application delivery utilizing value stream management and DevOps methodologies. Outside of 6 years at Microsoft, he has helped grow startup companies including Atlantis Computing, Kaseya and Captura Software.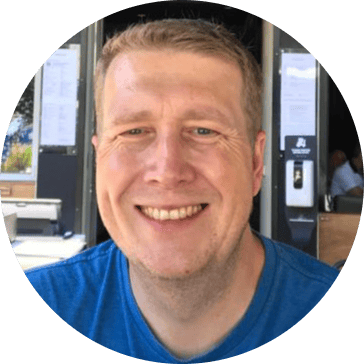 James Gregory
Product Manager - Plutora
A pragmatic IT professional with 24 years of experience. Solutions Architect with a strong background in Release and non-Production Environment Management. Experience in working across all ITIL disciplines. Excellent consultancy, Stakeholder Management & communication skills.