Free E-Book
Request this webinar and get a free e-book from Gary Gruver: Starting and Scaling DevOps in the Enterprise
Topics Covered
Join Gary Gruver, Ted Youel and Plutora as they discuss Ted's 2+ year journey applying the principles from Gary's "Leading the Transformation" and "Starting and Scaling DevOps in the Enterprise" books with his team at Optum Technologies.
Ted will review the systematic steps he took to taking waste and inefficiencies out of their deployment pipeline and the tangible business results they were able to achieve.
Speakers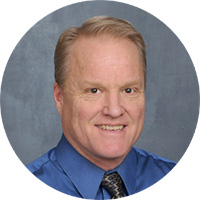 Ted Youel
Senior Principal Engineer, Optum
Ted is a Senior Principal Engineer within the Medicare and Retirement Portals team at Optum. Ted has 30 years' experience in software development and is known for bringing value through initiating innovation, and streamlining complex ideas and tasks. Ted has 3 US Patents in collaboration and communication. Ted has worked for 3 Technology companies: Nortel Networks, Avaya, and Optum. He has a Bachelor's degree in Computer Science from Mankato State University and an MBA from the University of St Thomas.
Gary Gruver
President, Gruver Consulting
Gary is an experienced executive with a proven track record of transforming software development processes and working with executives in large organizations and is the co-author of A Practical Approach to Large-Scale Agile Development. As VP of QE, Release, and Operations at Macys.com he led their transition to continuous delivery.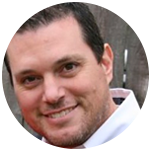 Jeff Keyes
Director of Product Marketing, Plutora
Jeff has spent his career writing code, designing software features & UI, running dev & test teams, consulting, and evangelizing product messaging. Outside of 6 years at Microsoft, he has been primarily focused on growing startup companies.