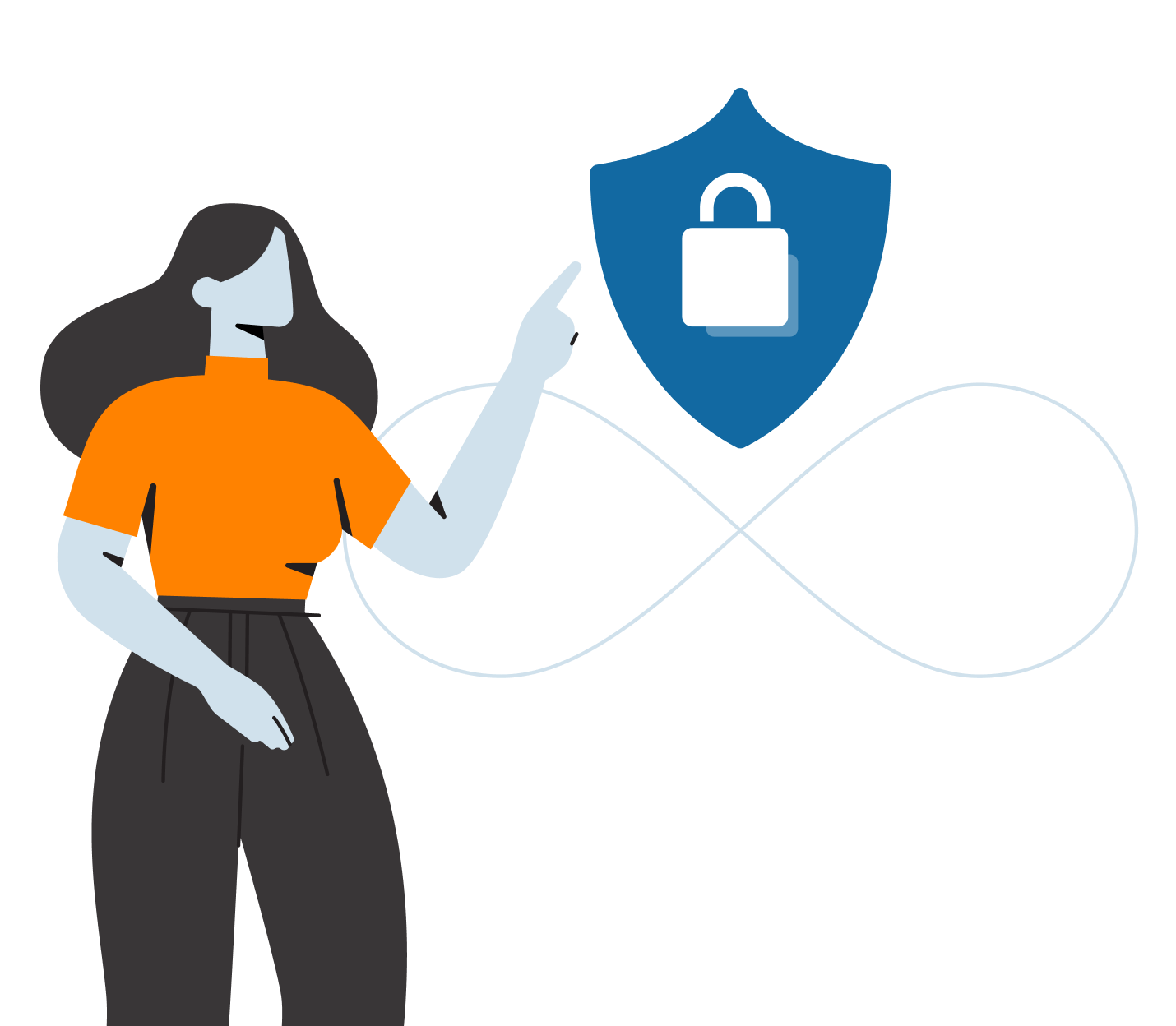 Topics Covered
The need to secure applications from development to production and release has never been more important. Yet, issues related to culture, technology and processes have slowed or prevented DevSecOps adoption, even as application security takes center stage. What needs to change to make DevSecOps the way forward for building applications securely?
In this webinar, we'll look at the state of DevSecOps from the perspective of people, processes and technology, and offer ways in which organizations can push past the roadblocks of DevSecOps adoption.
Speakers
JT Perry
Member of Tanzu Value Advisory Team - VMware
JT is a member of the Tanzu Value Advisory team, which works with the company's most strategic customers to help accelerate its digital transformation initiatives. An experienced executive leading both technical and business transformation of healthcare and ancillary insurance companies. As VP of Business Transformation and CIO of Premera Blue Cross, JT was a leader in the launch of Premera's provider practice and moved Premera systems and development to cloud-based data architecture. He champions a philosophy that every successful transformation starts with engaged people armed with the right tools.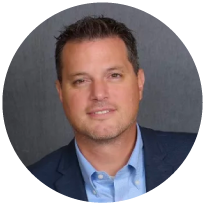 Jeff Keyes
Director of Product Marketing, Plutora
Jeff has over 30 years in high technology companies including roles as developer, architect, development management, solution consultant, product manager, product marketing manager and evangelist. His passion focuses on humanizing technology while helping others improve their application delivery utilizing value stream management and DevOps methodologies. Outside of 6 years at Microsoft, he has helped grow startup companies including Atlantis Computing, Kaseya and Captura Software.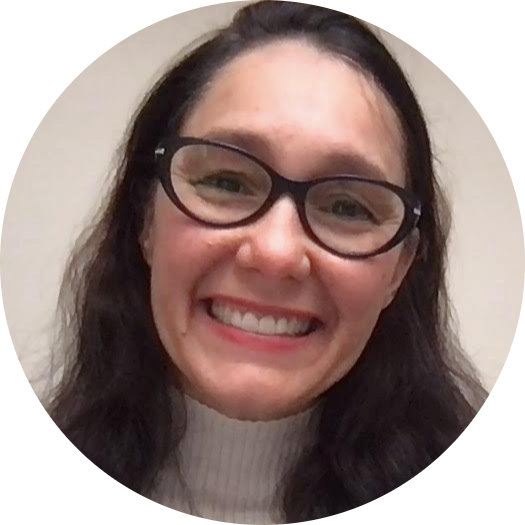 Daniella Pontes
Security Product Marketing Manager - Sysdig
Daniella Pontes is a Security Product Marketing Manager at Sysdig. Before Sysdig, she held product marketing and product management roles in Silicon Valley's companies such as Kentik, InfluxData, Qualys, and PGP. She is passionate about technology innovation and its unique ways to enable modern capabilities and address new and old problems. Her areas of experience span security and cloud-native solutions, application and network observability, time-series platforms, and telco networks.
Matt Frauenhoffer
Solution Architect - xMatters, An Everbridge Company
Matt Frauenhoffer has over 15 years of professional IT operations and software development experience throughout numerous industries including manufacturing, health care and high tech. Throughout his career, Matt has been recognized as an expert in process improvement, leading many organizations to simplify and improve their software development processes. In addition, Matt is often called upon to design and develop integrations between different systems and automate previously manual processes. In his spare time, Matt has served his local community as a volunteer EMT and firefighter as well as a foster and adoptive parent.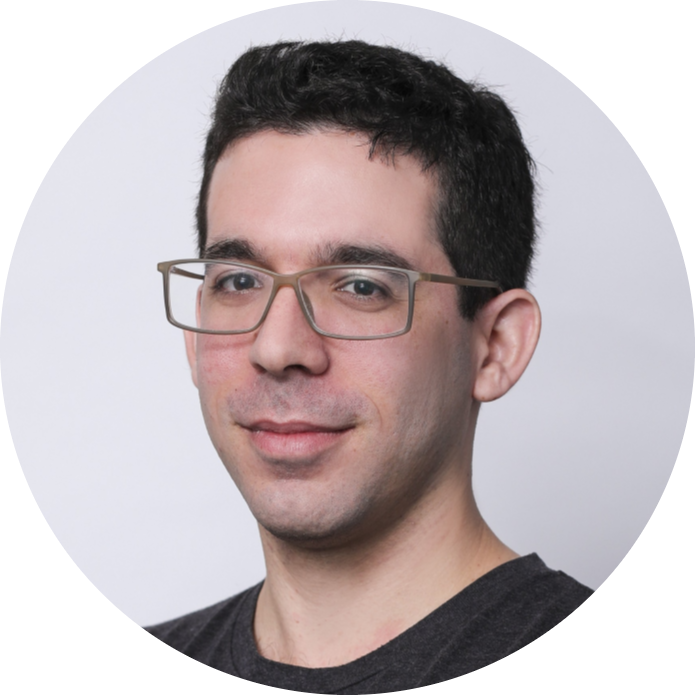 Barak Schoster
Sr. Director, Chief Architect - Bridgecrew
Barak Schoster (@BarakSchoster) is a Sr. Director, Chief Architect at Bridgecrew by Prisma Cloud (acquired by Palo Alto Networks), working to make cloud security and DevOps processes simpler. Barak is an open-source enthusiast based in Tel Aviv, creator of the open-source projects Checkov, AirIAM, Terragoat, and contributor to other open-source projects. Previously, Barak was the CTO and Co-Founder of Bridgecrew and held various engineering and leadership roles at RSA, Fortscale, and IDF C4I & Cyber Security Directorate.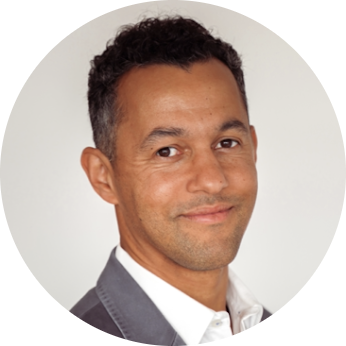 Curtis Barker
VP Product Strategy, Field CTO - Rezilion
Curtis has spent the past 10 years in technical sales and product management. Prior to Rezilion, Curtis spent 6 years at Symantec to manage their emerging mobile security products and went on to lead the Symantec product portfolio in their Asia Pacific region based in Singapore. Curtis transferred to Symantec HQ in Mountain View, California in 2016 to manage the introduction of emerging cloud security products. Curtis holds a Master's Degree in Electronic Communications Engineering (MEng) from the University of Sussex, UK.