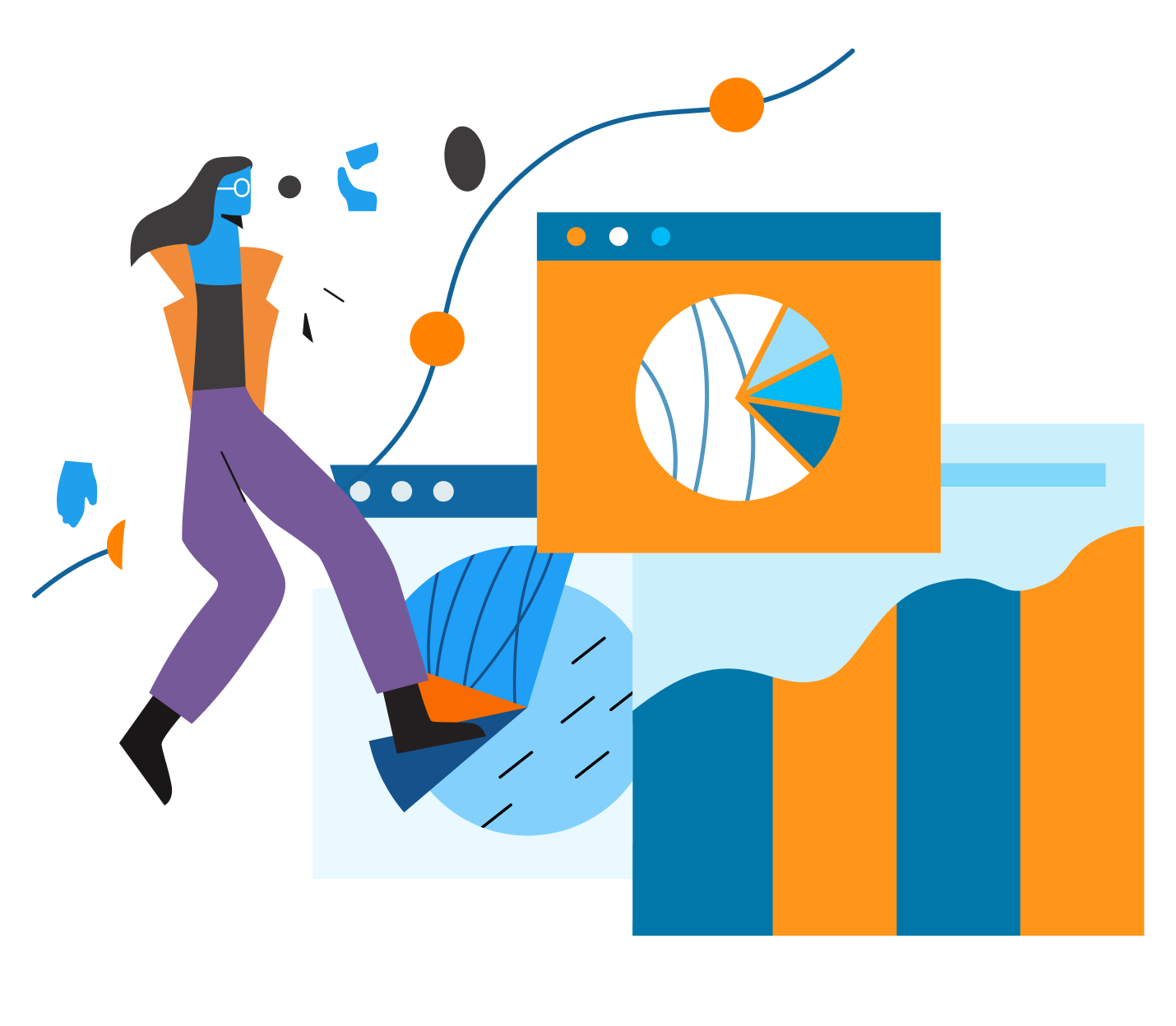 Topics Covered
"What metric should we be using to guide our Agile and DevOps transformation?" This is a question we hear often and one you might be struggling with.
This webinar will go through the various KPIs and metrics available up and down the value stream and discuss the different information they reveal for timely decision support with the appropriate detail for the changing audience - from developer to executive. We'll look at DevOps and DORA metrics as well as value stream flow metrics and a host of other critical measures that will put you on your way to continuous improvement. We'll also look at how these measurements of existing states can be extrapolated to highlight future trends and to help map mitigations.
In this webinar you will learn:
Identify the scope of enterprise metrics

Why a comprehensive set of metrics are important and which ones might be right for you

How a system can be architected to support collection and analysis of metrics

What is needed to realize a platform for comprehensive metrics for value streams
Speakers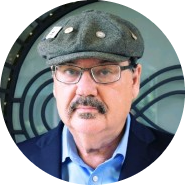 Marc Hornbeek
CEO, Engineering DevOps Consulting
Marc was awarded Outstanding Engineer of 2016 by IEEE Western USA Region 6 for outstanding contributions to the field of automation applied to development and testing of networks, systems, protocols, labs and DevOps. Marc has more than 39 years of experience architecting, designing, developing and managing high-performance solutions for IT infrastructures that are deployed in commercial and government applications globally. He has served as executive, senior management and solution architect for companies including Trace3, Bell-Northern Research, Tekelec, ECI Telecom, EdenTree Technologies and Spirent Communications. Marc is a regular speaker at DevOps and IEEE events, a blogger on DevOps.com and course author for the DevOps Institute.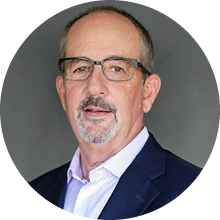 Bob Davis
Chief Marketing Officer - Plutora
Bob brings to Plutora more than 30 years of engineering, marketing and sales management experience with high technology organizations from emerging start-ups to global 500 corporations. Before joining Plutora, Bob was the Chief Marketing Officer at Atlantis Computing, a provider of Software Defined and Hyper Converged solutions for enterprise customers. He has propelled company growth at data storage and IT management companies including Kaseya (co-founder, acquired by Insight Venture Partners), Sentilla, CA, Netreon (acquired by CA), Novell and Intel.