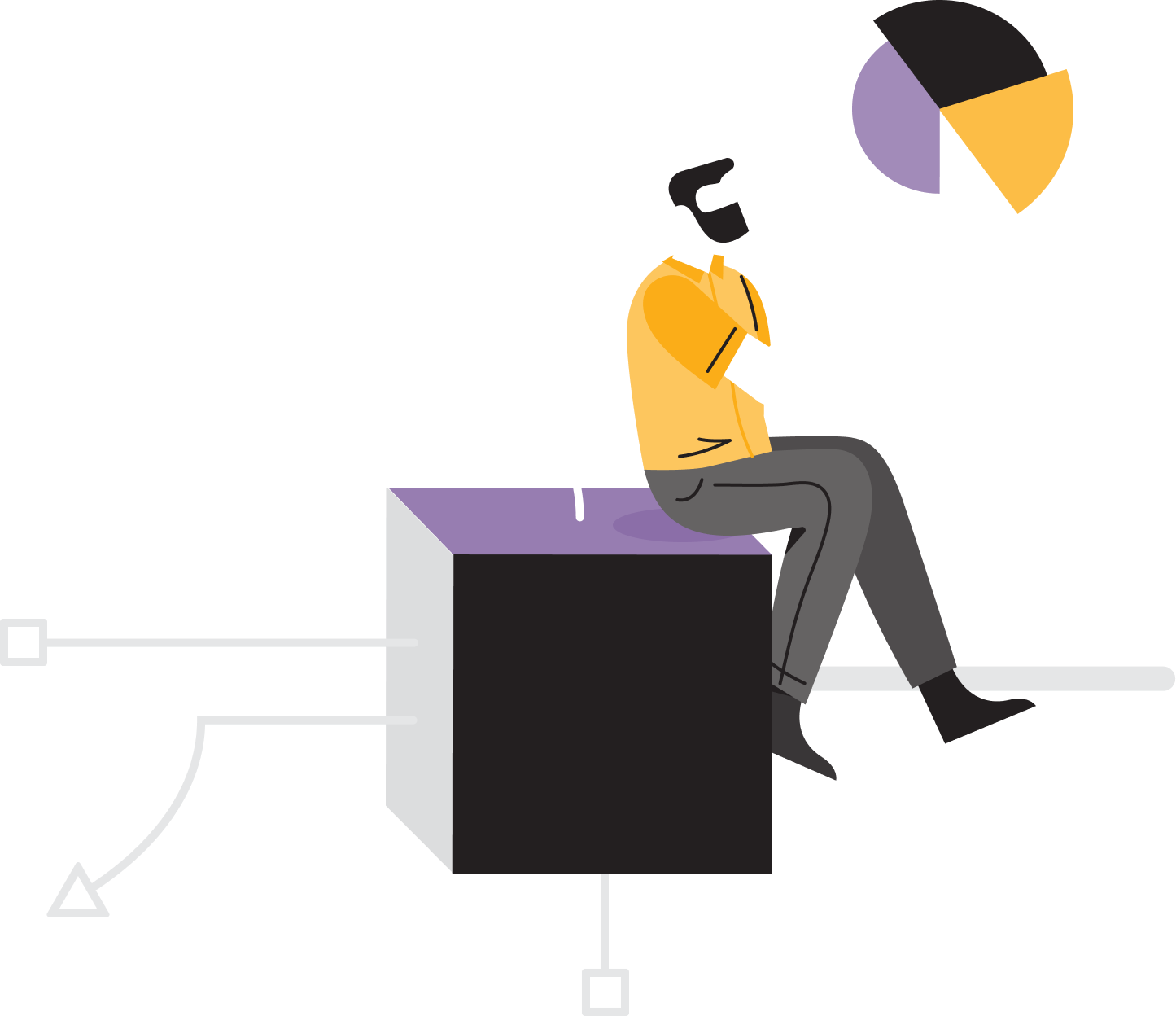 Topics Covered
Releasing changes to production can be risky. When releases need to navigate dependencies across applications, getting your cutover right the first time is essential.
The key to successful releases is managing the dependencies across your value stream portfolio. With the right planning, you can mitigate risks and turn turbulent go-lives into streamlined non-events. It all starts with visibility and control.
In this webinar you will learn:
How to build governance into releases to minimize risk

How to manage by exception through release and deployment automation

How to manage dependencies through end-to-end visibility

How to perfectly orchestrate complex deployments
Speakers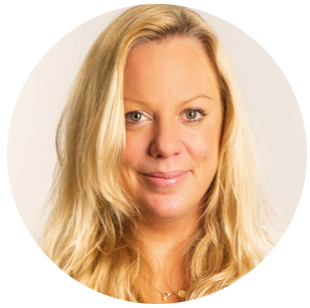 Helen Beal
Chief Ambassador - DevOps Institute
Helen Beal is a DevOps and Ways of Working coach, Chief Ambassador at DevOps Institute and an ambassador for the Continuous Delivery Foundation. She is the Chair of the Value Stream Management Consortium and provides strategic advisory services. She is also an analyst at Accelerated Strategies Group. She hosts the Day-to-Day DevOps webinar series for BrightTalk, speaks regularly on DevOps topics and is a DevOps editor for InfoQ. She regularly appears in TechBeacon's DevOps Top100 lists and was recognized as the Top DevOps Evangelist 2020 in the DevOps Dozen awards.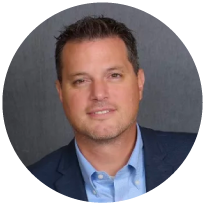 Jeff Keyes
Director of Product Marketing, Plutora
Jeff has over 30 years in high technology companies including roles as developer, architect, development management, solution consultant, product manager, product marketing manager and evangelist. His passion focuses on humanizing technology while helping others improve their application delivery utilizing value stream management and DevOps methodologies. Outside of 6 years at Microsoft, he has helped grow startup companies including Atlantis Computing, Kaseya and Captura Software.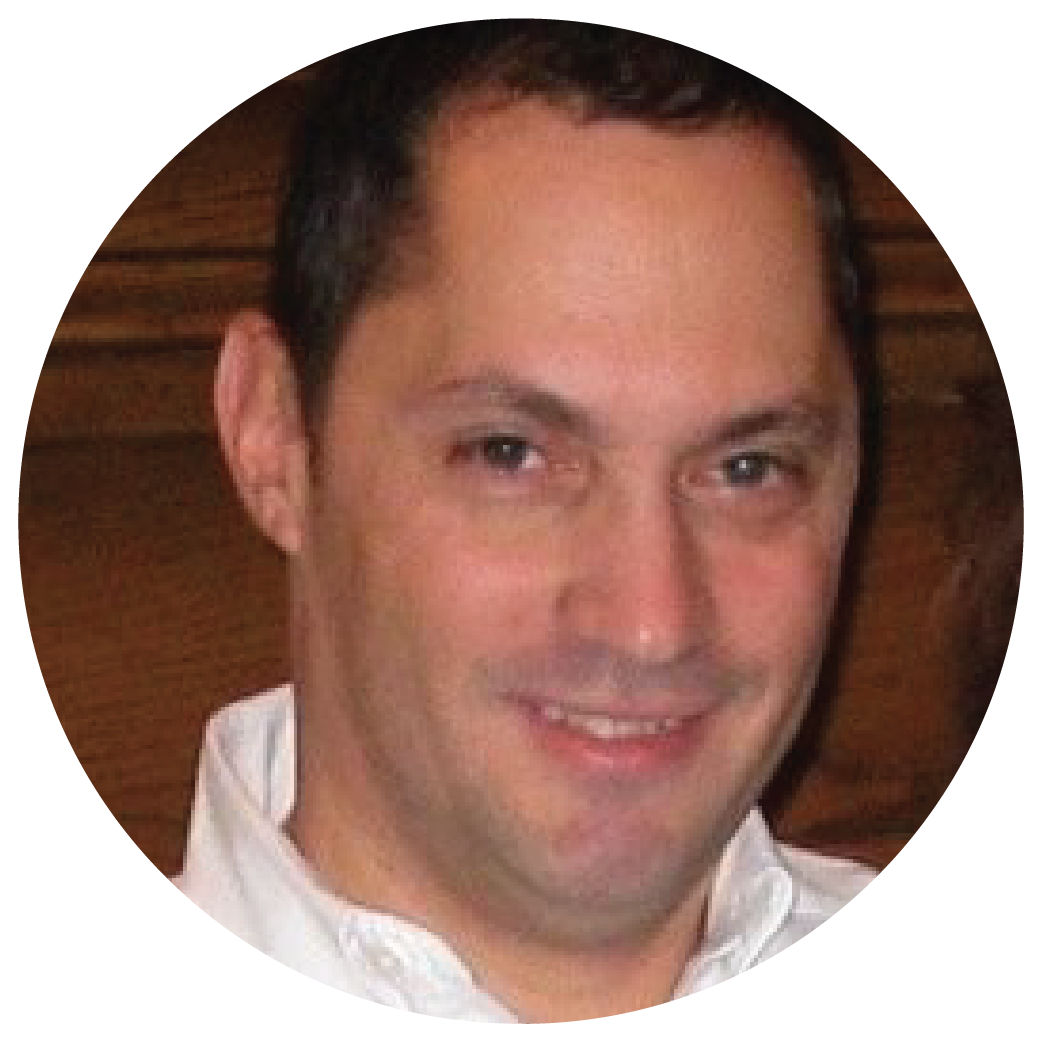 Tony Mongiovi
AVP of Release Management - Healthfirst
Tony is a release management expert who has used his technical, development and project management experience to design and implement and evolve release management process using data-driven decisions to mature the release and delivery process to enable faster delivery with increased quality.