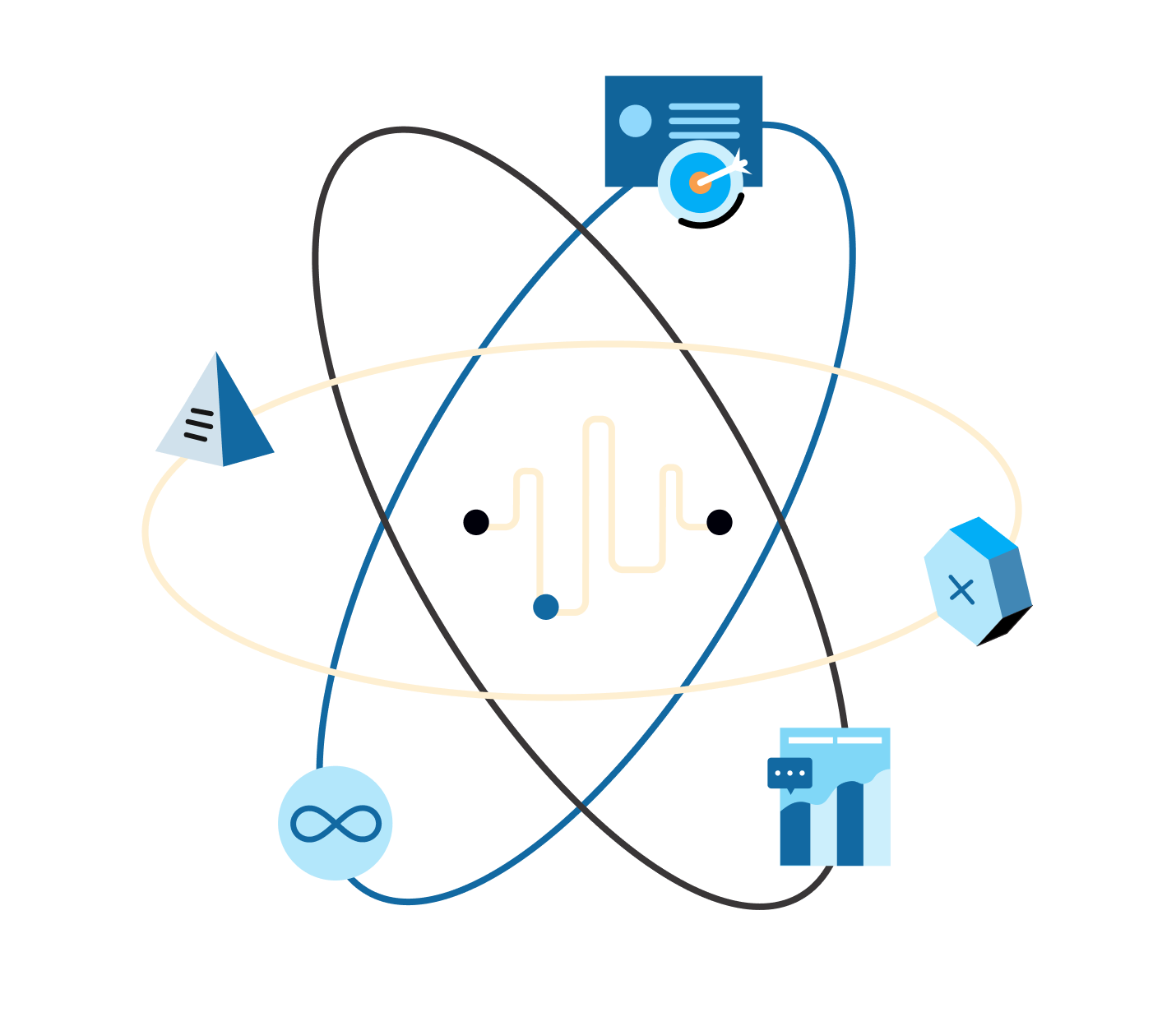 Topics Covered
Proven time and again, automating bad processes just helps you do the wrong thing faster! Enter Value Stream Management and the new focus of Release Managers as the guides to improving DevOps capabilities and automation masters in driving efficiency through the software lifecycle.
We look at the radical difference to the release management process when decisions are based on visible information and data in the context of business knowledge. Building in day-to-day governance, feedback, and improvement, progressive release management accelerates the feature delivery to customers through the continuous removal of bottlenecks that today's software delivery demands.
Join Helen Beal, Chief Ambassador at the DevOps Institute and Chair of the Value Stream Management Consortium, Simone Jo Moore, DevOps Institute Ambassador, and Jeff Keyes, VP of Product Marketing at Plutora to better understand how using progressive release management approaches with Value Stream Management can elevate your role as a release manager in your organization.
In this webinar you will learn:
Your evolved role in progressive release management
How Value Stream Management fuels process innovation
How to conduct process inspection with value stream mapping
Speakers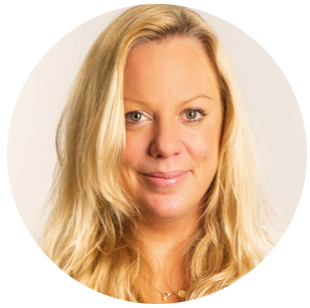 Helen Beal
Chief Ambassador - DevOps Institute
Helen Beal is a DevOps and Ways of Working coach, Chief Ambassador at DevOps Institute and an ambassador for the Continuous Delivery Foundation. She is the Chair of the Value Stream Management Consortium and provides strategic advisory services. She is also an analyst at Accelerated Strategies Group. She hosts the Day-to-Day DevOps webinar series for BrightTalk, speaks regularly on DevOps topics and is a DevOps editor for InfoQ. She regularly appears in TechBeacon's DevOps Top100 lists and was recognized as the Top DevOps Evangelist 2020 in the DevOps Dozen awards.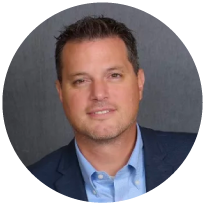 Jeff Keyes
Director of Product Marketing, Plutora
Jeff has over 30 years in high technology companies including roles as developer, architect, development management, solution consultant, product manager, product marketing manager and evangelist. His passion focuses on humanizing technology while helping others improve their application delivery utilizing value stream management and DevOps methodologies. Outside of 6 years at Microsoft, he has helped grow startup companies including Atlantis Computing, Kaseya and Captura Software.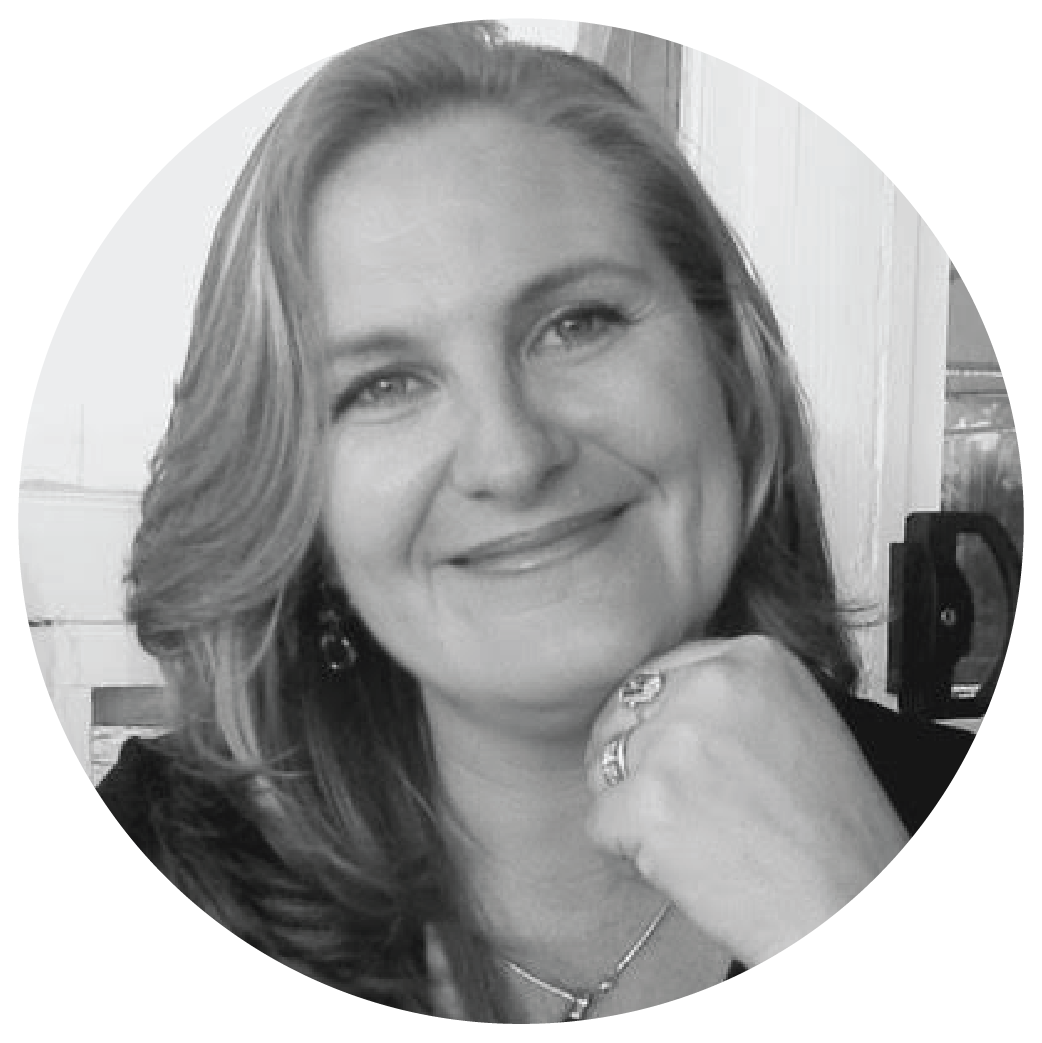 Simone Jo Moore
Humanising IT - SJM
Simone's work involves guiding the digital journey of organisations and individuals in adapting to Humanising IT. Blending business and technology approaches and frameworks to help us thrive in an ever-changing, dynamic world. Flourishing humans and exceptional experiences are a result of her active values - people connected, knowledge shared, possibilities discovered and potential realised. A recognised Top 25 Industry Thought Leader, Simone is the Editorial Director of 'The Era of HumanisingIT' docuseries, contributing author to VeriSM Unwrapped, Applied and ITIL4 High Velocity IT. Simone takes things beyond technology by combining it with her HR, Organisational Change and complementary health background for a deep leadership experience shared through consulting, training, workshops, conferences, podcasts and social media.