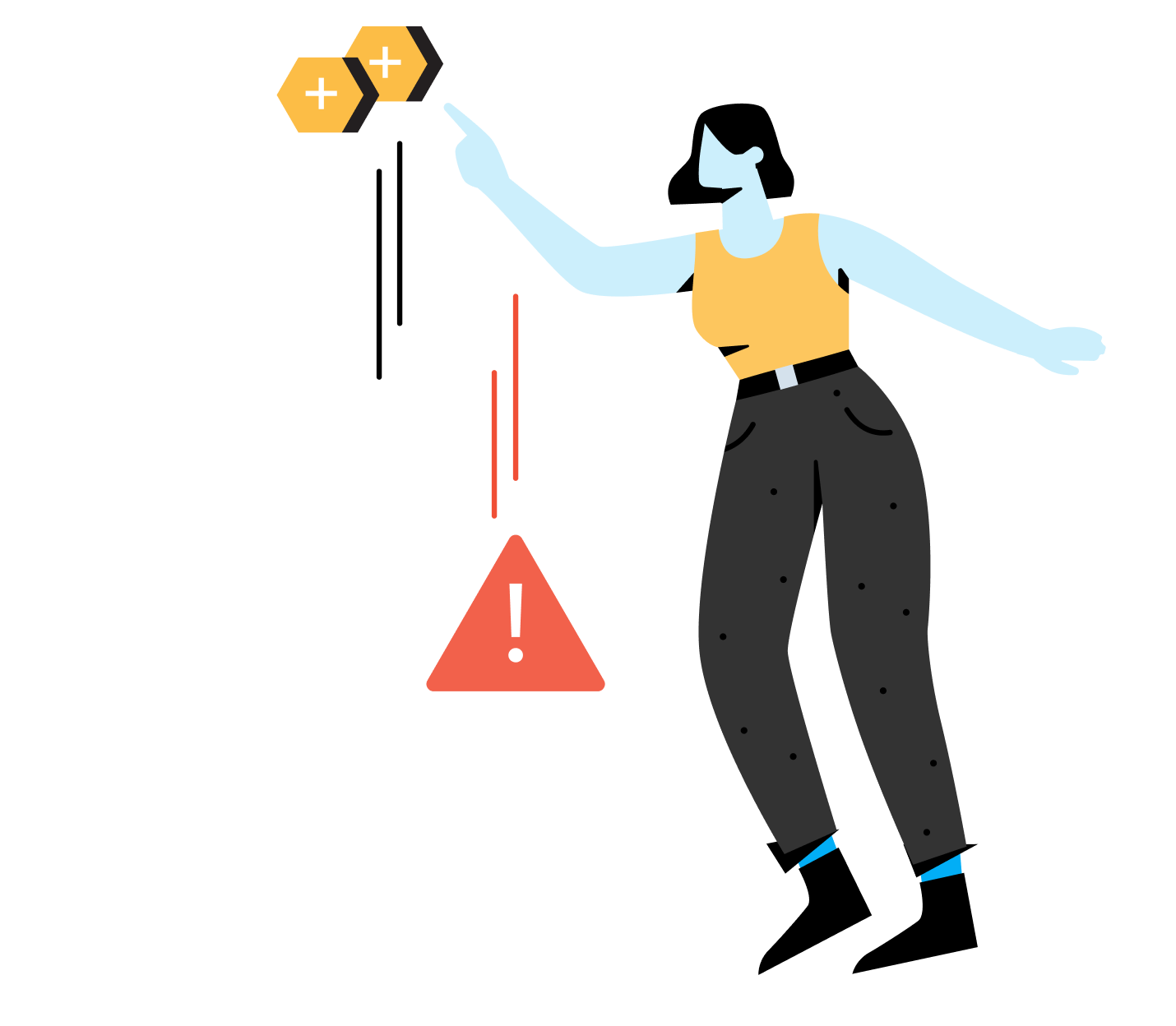 Topics Covered
Release management originated to reduce risk. There were multiple teams who needed to work together seamlessly and someone needed to manage the dependencies between them. Now, as pipelines automate more and more risk out of the equation, CABs and other existing processes are keeping organizations from increasing their DevOps capabilities. To overcome this, stay relevant, and unstick your DevOps evolution, release management needs to change.
Today's release manager needs to accelerate the DevOps transition in an organization. They are proactive, they are enablers, they are coaches - they are progressive. Plutora, the Value Stream Management Platform is announcing new features that will revolutionize your work and take you from reactive to insight driven management and empower you to become a progressive release manager.
Key Takeaways:
How to unstick your DevOps with value stream flow and DevOps metrics
How to become an insight driven progressive release manager
How to achieve business objectives by following IT initiative trends
Speakers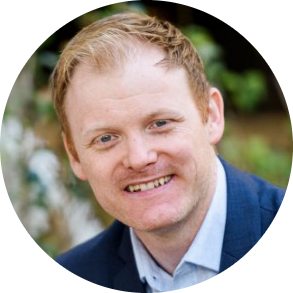 Ben Wonson
Senior Product Manager - Plutora
Ben has spent more than 12 years building products across industries and organizations including start-ups, scalable-ups, enterprise and government. Ben has also consulted on DevOps, automation and product management transformation helping organisations to adopt lean principles in delivering software value to customers.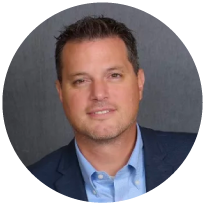 Jeff Keyes
Director of Product Marketing, Plutora
Jeff has over 30 years in high technology companies including roles as developer, architect, development management, solution consultant, product manager, product marketing manager and evangelist. His passion focuses on humanizing technology while helping others improve their application delivery utilizing value stream management and DevOps methodologies. Outside of 6 years at Microsoft, he has helped grow startup companies including Atlantis Computing, Kaseya and Captura Software.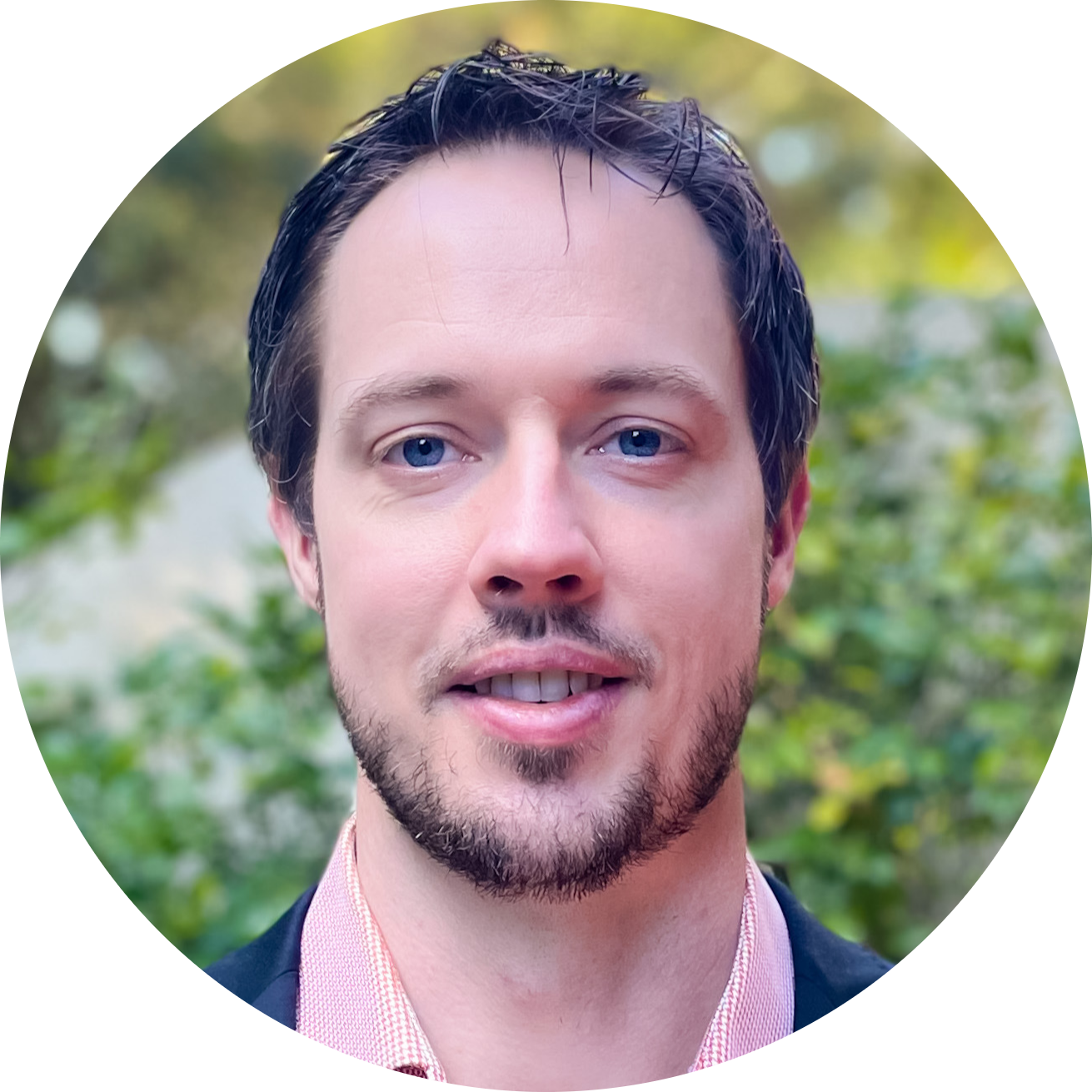 Aaron McCaughan
VP of Product - Plutora
Aaron has been working in software development for nearly 20 years across a number of industries including Telco, Media, and Banking & Finance. Prior to joining Plutora as a Senior Product Manager in 2017, Aaron spent a number of years as a Test Manager and then as a Senior Business Analyst at some of the leading Banking institutes in Australia. Aaron is passionate about developing products that satisfy customer needs and enable business growth.