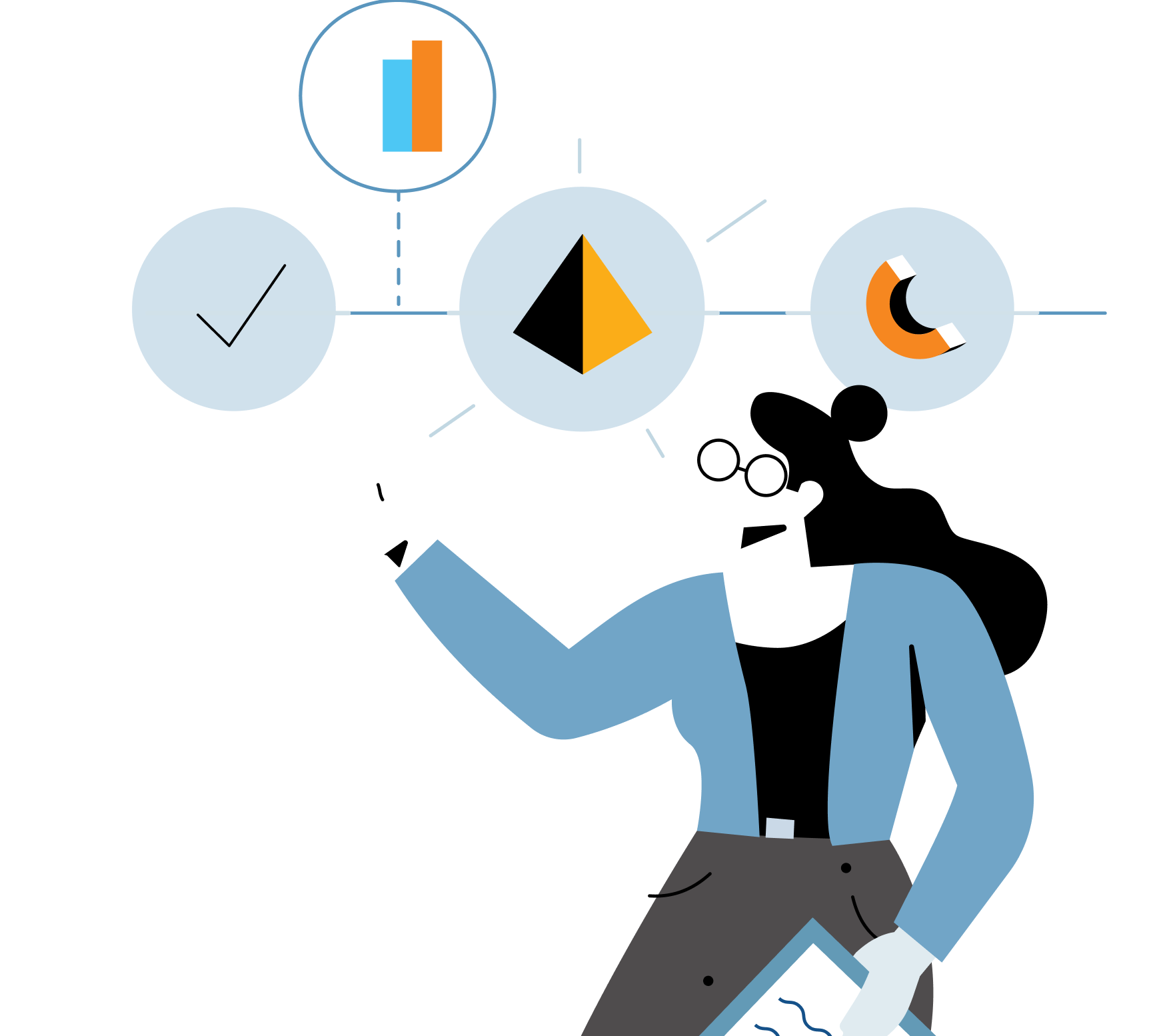 Topics Covered
The definition of release management has evolved many times over the last 30 years. However, it has always involved chasing down individuals across an organization to get value delivered and managing multiple interdependent silos to push new changes through to production. We've come so far, but we can still do much better.
The transition from waterfall projects to self-driven stream-aligned teams has changed everything. Release management now requires a paradigm shift to meet the needs of these new ways of working. To achieve this, release managers must change from managing complexity to conducting software delivery across an organization as though it were an orchestra. They need to be able to focus on unblocking value streams and identifying areas of improvement instead of fighting fires. They need to be data-driven to measure progress and discover hidden opportunities. We'll show you how release management is changing from noisy chaos to musical flow.
In this webinar you will learn:
Why release management needs to focus on orchestration
How to focus on human elements of development for continuous improvement
How release management is evolving into value stream management
Speakers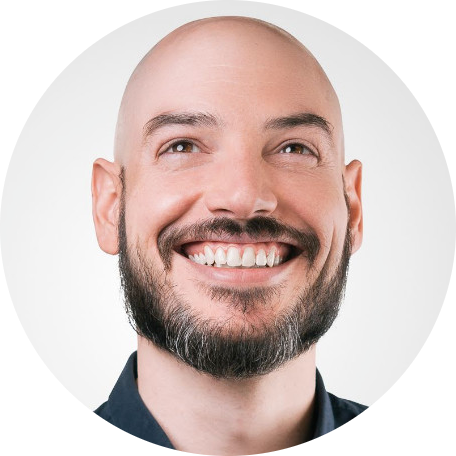 Steve Pereira
CEO - Visible
Steve Pereira is a 20-year tech veteran helping teams get incredible performance improvements with the Visible Value Delivery Program. He's the creator of devopschecklist.com, runs Toronto's DevOps community and DevOpsDays Toronto. You can find out more about him and Visible at visible.is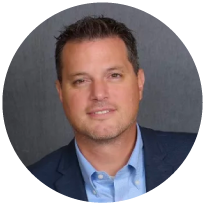 Jeff Keyes
Director of Product Marketing, Plutora
Jeff has over 30 years in high technology companies including roles as developer, architect, development management, solution consultant, product manager, product marketing manager and evangelist. His passion focuses on humanizing technology while helping others improve their application delivery utilizing value stream management and DevOps methodologies. Outside of 6 years at Microsoft, he has helped grow startup companies including Atlantis Computing, Kaseya and Captura Software.