Explore how enterprise DevOps initiatives are made more successful when paired with an effective Release Management function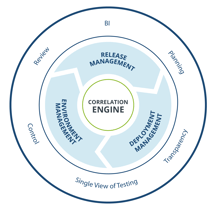 Learn from Plutora's experts, as they explain the business benefits of enterprise release management in large organizations which are looking to implement DevOps methodologies.
The webinar will address concerns and considerations pertinent to:
The need to coordinate all activities on an enterprise level

The benefits of aligning ALL delivery pipelines on one enterprise release calendar

How to orchestrate common automation tools
How to manage DevOps teams working at differing speeds and with different methodologies (Agile, Waterfall, etc)
Your Hosts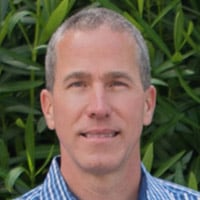 Mike Yeager
VP, Sales
Michael Yeager is responsible for sales and strategic account management at Plutora. Prior to joining Plutora, Michael was SVP of WW Sales at QualiSystems, a leading provider of Cloud Sandboxes for automating the DevOps lifecycle. Michael has over 25 years of experience in sales management, marketing and operations in the technology industry, working with a variety of startups and established companies.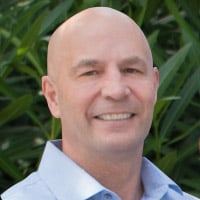 Rich Feather
Senior Sales Consultant
Rich is a Senior Solution Consultant for Plutora. Rich has over 20 years industry experience and he is Linux Server Professional Certified (LPIC1), a former Project Management Professional (PMP), a Certified Scrum Master (CSM), and a SAFe 3.0 Program Consultant (SPC3). Previous to his time with Plutora, Rich spent ten years as a Senior Solution Architect for Rally Software and previous to Rally, he was a Senior Project Manager at Great-West Healthcare.