Topics Covered
In this webinar, guest speaker, Forrester Senior Analyst Christopher Condo, will discuss the "black box" perception of development. Epics and stories go into the development machine with little visibility or predictability as to when the software will be delivered or what its quality will be. Learn the secrets of how adopting Agile, DevOps, and Value Stream management provides the structure and tools to improve agility and transparency while ensuring alignment between the business and development.


Plutora will discuss the Platform that enables you to:
Gain complete visibility into the development process from ideation to production
Increase collaboration and efficiency across the entire enterprise portfolio
Improve application delivery predictability, quality and business alignment
Speakers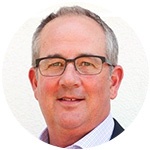 Bob Davis
Chief Marketing Officer, Plutora
Bob Davis is a veteran marketing executive with experience leading marketing efforts in emerging startups as well as global organizations. He has led global marketing efforts for a wide range of organizations that have literally changed the way that customers build and manage their IT infrastructures and business strategies.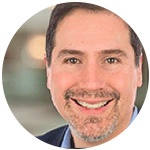 Guest Speaker: Chris Condo
Senior Analyst, Forrester
Chris serves Application Development & Delivery (AD&D) Professionals. He is part of Forrester's AD&D coverage of DevOps tool chains, focusing on continuous integration (CI) and continuous delivery (CD) as well as software development strategies for enabling those strategies.