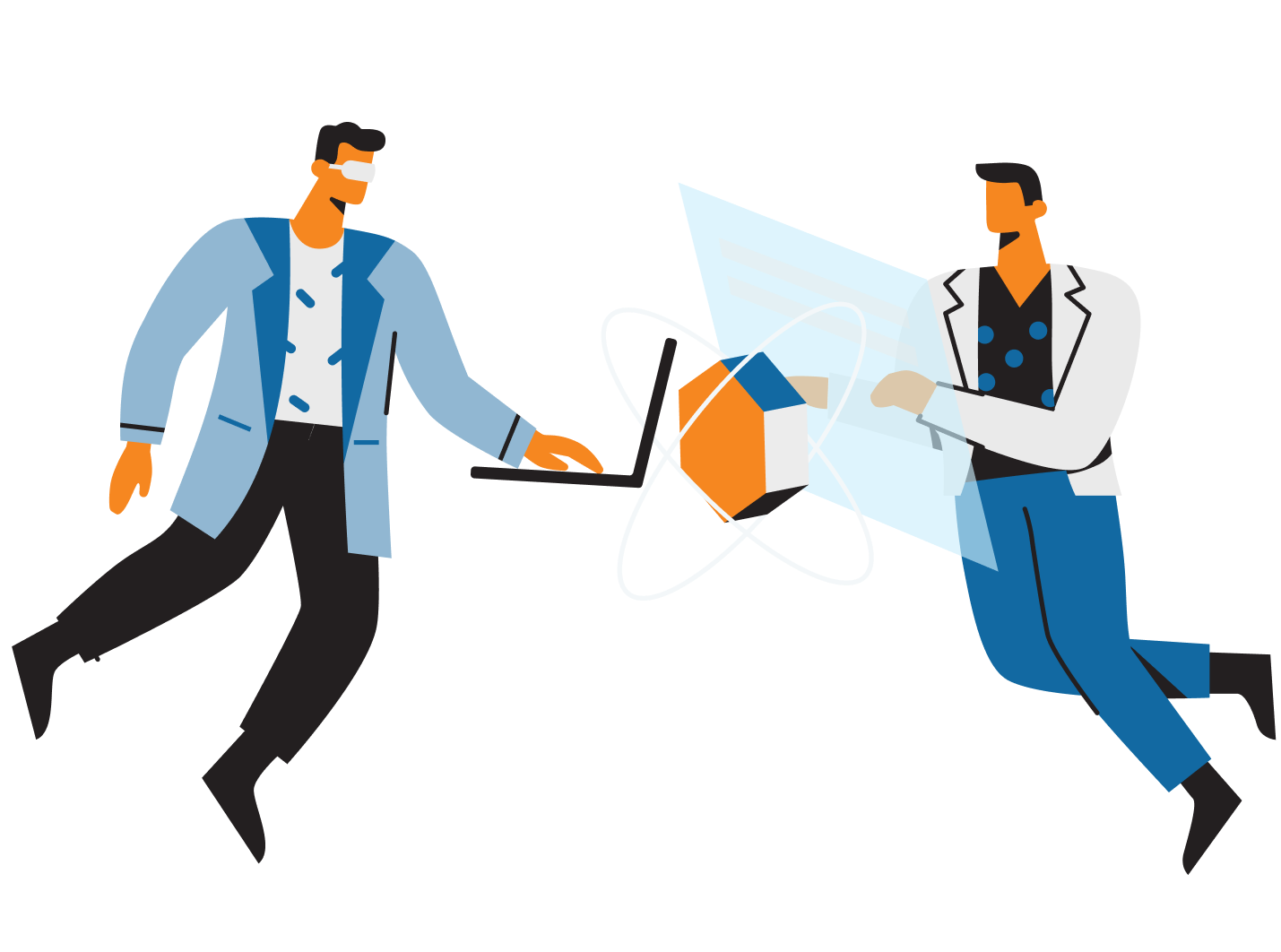 Topics Covered
With increasing pressure to deliver value faster through the software factory, keeping an eye on quality will ensure that the risk your organization is exposed to is not increased by incomplete or hurried testing. This concern is amplified with a backdrop of macro-economic uncertainty. Balancing this is made easier by incorporating Agile testing constructs such as continuous testing. The challenge is delivering this value to an organization quickly and efficiently.
Key Takeaways:
Understand the dynamic of the speed/quality trade off, and how continuous testing optimizes this
Hear why continuous testing is important to accelerating your release throughput
Learn what is needed to implement continuous testing
See how you can address this quickly while also progressing on the implementation of a value stream management platform – one step at a time.
Speakers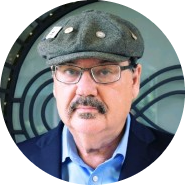 Marc Hornbeek
CEO - Engineering DevOps Consulting
Marc was awarded Outstanding Engineer of 2016 by IEEE Western USA Region 6 for outstanding contributions to the field of automation applied to development and testing of networks, systems, protocols, labs and DevOps. Marc has more than 39 years of experience architecting, designing, developing and managing high-performance solutions for IT infrastructures that are deployed in commercial and government applications globally. He has served as executive, senior management and solution architect for companies including Trace3, Bell-Northern Research, Tekelec, ECI Telecom, EdenTree Technologies and Spirent Communications. Marc is a regular speaker at DevOps and IEEE events, a blogger on DevOps.com, and course author for the DevOps Institute.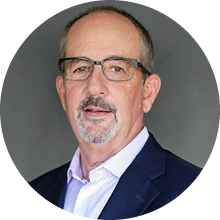 Bob Davis
Chief Marketing Officer - Plutora
Bob brings to Plutora more than 30 years of engineering, marketing and sales management experience with high technology organizations from emerging start-ups to global 500 corporations. Before joining Plutora, Bob was the Chief Marketing Officer at Atlantis Computing, a provider of Software Defined and Hyper Converged solutions for enterprise customers. He has propelled company growth at data storage and IT management companies including Kaseya (co-founder, acquired by Insight Venture Partners), Sentilla, CA, Netreon (acquired by CA), Novell and Intel.