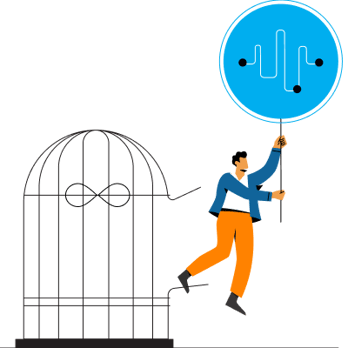 Topics Covered
The 2021 State of DevOps Report is out and the news is troubling. A majority of organizations are stuck in their DevOps evolution, languishing at a middle level of DevOps capabilities for years. There are multiple causes for DevOps stagnation, including legacy architecture, organizational resistance to change and limited automation. However, each of these can be overcome by taking a different approach to navigating your digital transformation pathway.
Value Stream Management (VSM) helps organizations overcome these barriers to advancing their DevOps capabilities. VSM is rapidly gaining adoption across industries because of its success in helping organizations break through the software delivery patterns that have held them back. By bringing together digital value streams from idea to realization into a single source of truth, VSM delivers the visibility organizations need to make informed decisions that improve their software delivery.
In this webinar you will learn:
The causes of the DevOps plateau
Why VSM is the next evolution of Agile and DevOps
How VSM helps organizations rapidly advance their DevOps capabilities
Speakers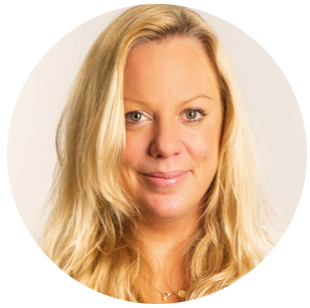 Helen Beal
Chief Ambassador - DevOps Institute
Helen Beal is a DevOps and Ways of Working coach, Chief Ambassador at DevOps Institute, and ambassador for the Continuous Delivery Foundation. She is the Chair of the Value Stream Management Consortium and provides strategic advisory services. She is also an analyst at Accelerated Strategies Group. She hosts the Day-to-Day DevOps webinar series for BrightTalk, speaks regularly on DevOps topics, and is a DevOps editor for InfoQ. She regularly appears in TechBeacon's DevOps Top100 lists and was recognized as the Top DevOps Evangelist 2020 in the DevOps Dozen awards.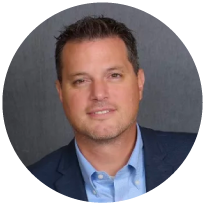 Jeff Keyes
Director of Product Marketing, Plutora
Jeff has over 30 years in high technology companies including roles as developer, architect, development management, solution consultant, product manager, product marketing manager and evangelist. His passion focuses on humanizing technology while helping others improve their application delivery utilizing value stream management and DevOps methodologies. Outside of 6 years at Microsoft, he has helped grow startup companies including Atlantis Computing, Kaseya and Captura Software.