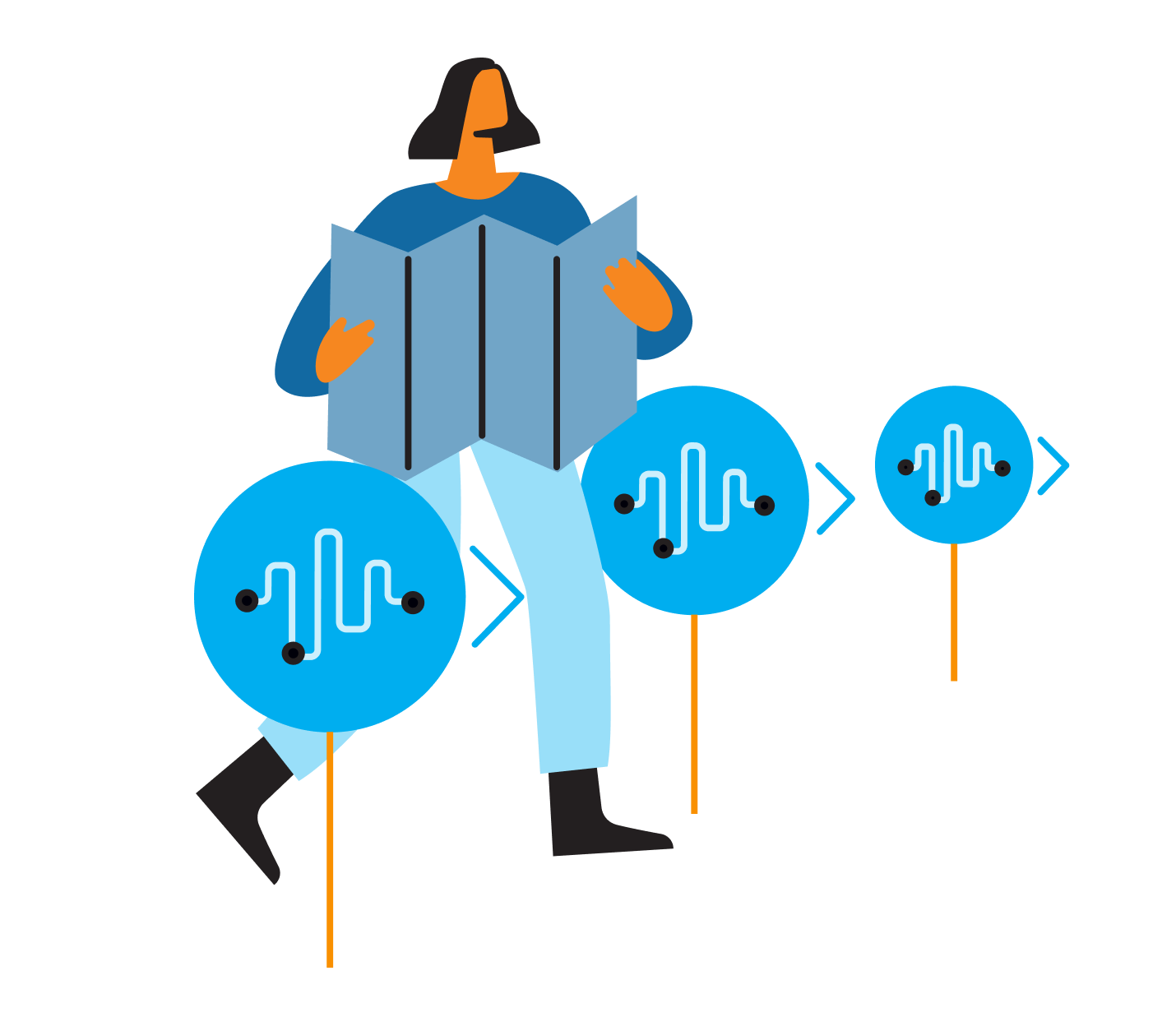 Topics Covered
The fast evolution of the value stream management (VSM) market is proof of its ultimate value proposition: a holistic view of the entire development value stream from idea to production. Not only does VSM provide a clear path to accelerating application delivery, it also identifies the value delivered to the customer and the organization. Since software is the driving force behind many industries, this is a critical goal. For these same reasons, adopting a VSM platform can be daunting. The scope of the solution alone brings many people and groups together to make the decision; this complexity increases the likelihood of delays to resolve everyday pain points.
In this webinar you will learn:
Deployment - Eliminate lengthy deployment processes by automating master deployment plans
Eliminate DevOps bottlenecks by managing your pre-production and test environments
Incorporate key tools and start enjoying the benefits of collaboration


Speakers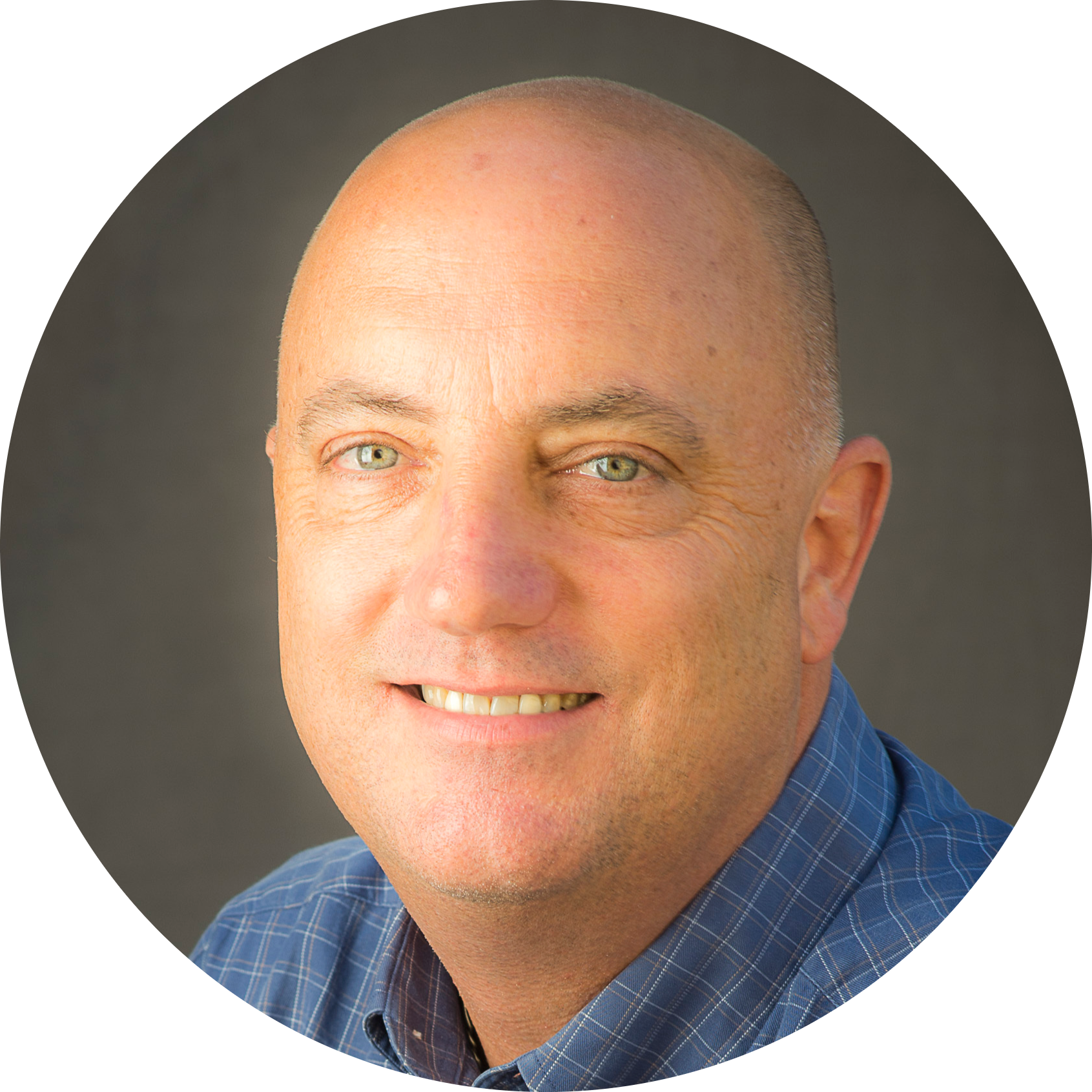 Richard Winslow
Director of Solution Architecture - Plutora
Richard Winslow has more than 30 years in high technology including roles in development, product management and solution architecture. Richard most recently was Director of Product Management at ShoreTel for the SaaS-based unified communications platform and was part of the team that transformed software delivery from waterfall to agile delivery. Richard joined Plutora in 2017 as Director, Solution Architects, and works with customers to transform their own software delivery process. Richard holds a Bachelor of Science degree in Electrical Engineering from San Jose State University and two U.S. patents.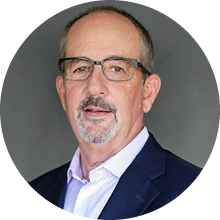 Bob Davis
Chief Marketing Officer - Plutora
Bob brings to Plutora more than 30 years of engineering, marketing and sales management experience with high technology organizations from emerging start-ups to global 500 corporations. Before joining Plutora, Bob was the Chief Marketing Officer at Atlantis Computing, a provider of Software Defined and Hyper Converged solutions for enterprise customers. He has propelled company growth at data storage and IT management companies including Kaseya (co-founder, acquired by Insight Venture Partners), Sentilla, CA, Netreon (acquired by CA), Novell and Intel.