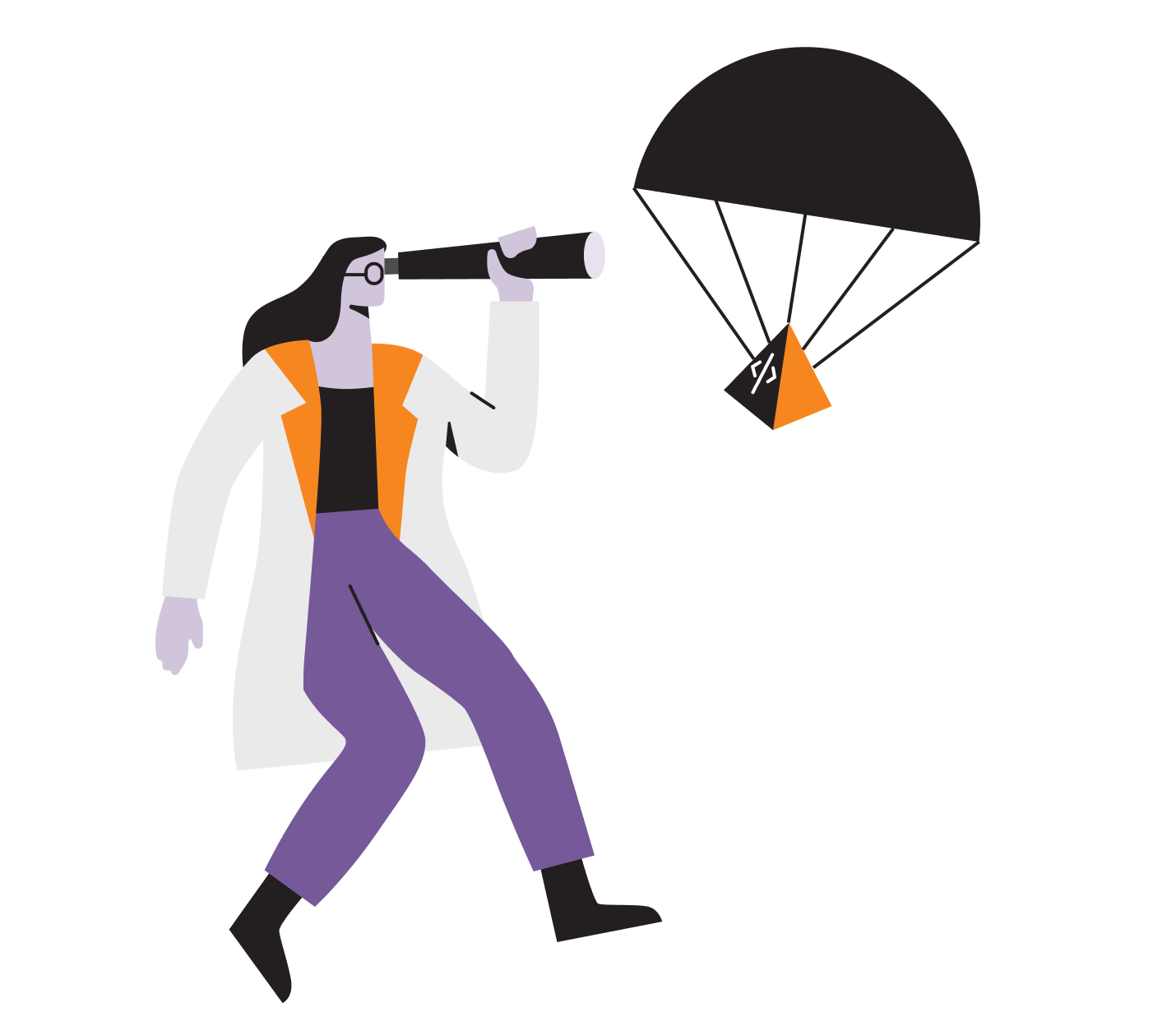 Topics Covered
The 2022 State of Value Stream Management research provided a fascinating glimpse inside the evolution of software delivery. We'll use that data to discuss next year's trends, and attempt to predict how the challenges of delivering customer value in an increasingly competitive market will evolve next year - particularly as we face economic uncertainty.
Join Rupert Field and Bob Davis as they bring their unique perspectives to this discussion about how software delivery will evolve in 2023.
During this interactive webinar, Field and Davis will answer questions including:
Does the definition of value change in an economic downturn?
Centralized and functional command/control models focus on cost efficiency; value stream thinking is about optimizing value delivery. What does crossing that chasm mean for different organizations?
The enormity of the digital transformation challenge means that many organizations have slowed their momentum. What improvements will we see in the alignment of business strategy and software delivery?
Speakers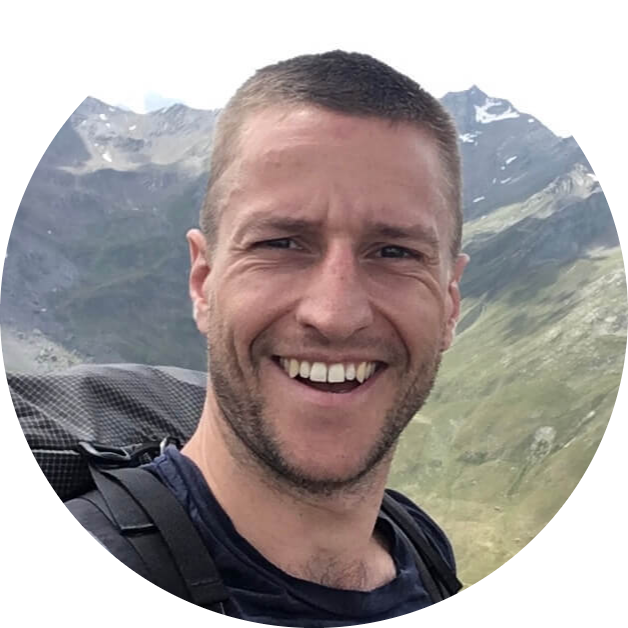 Rupert Field
Director - Duffle-Bag Consulting
Rupert started in political risk consultancy, then progressed into management consultancy, and has subsequently spent the last 10+ years helping to build and lead high performing and agile teams—largely in engineering. Last year he applied every lesson from those different fields & projects to getting people out of Afghanistan. Most recently he spent 14 months helping the UK Ministry of Defence use value stream thinking to evolve its approach to cyber security, and he continues to work with the Value Stream Management Consortium—a non-profit—to advance how we all use technology to deliver value. Rupert is passionate about what technology can do, about continuous improvement, and learning.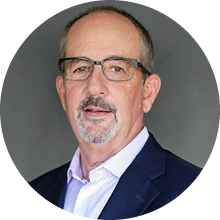 Bob Davis
Chief Marketing Officer - Plutora
Bob brings to Plutora more than 30 years of engineering, marketing and sales management experience with high technology organizations from emerging start-ups to global 500 corporations. Before joining Plutora, Bob was the Chief Marketing Officer at Atlantis Computing, a provider of Software Defined and Hyper Converged solutions for enterprise customers. He has propelled company growth at data storage and IT management companies including Kaseya (co-founder, acquired by Insight Venture Partners), Sentilla, CA, Netreon (acquired by CA), Novell and Intel.