Webinar Recording From:
Thursday, July 28th
Topics Covered
Trends in testing and test management today
Why test management tools are essential
Where current test methods are falling behind
Introduction to Stryka: The Next-Generation Test Management Tool
Full product demonstration - from testing planning to defect management
Stryka roadmap
Q&A
Stryka Key Features
Cloud Based
Enterprise Test Manager
Release Quality Leaderboards
CI/CD Integration
Real-Time Single View of Testing
Video Preview
Your Hosts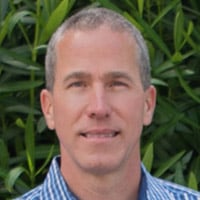 Mike Yeager
VP, Sales
Michael Yeager is responsible for sales and strategic account management at Plutora. Prior to joining Plutora, Michael was SVP of WW Sales at QualiSystems, a leading provider of Cloud Sandboxes for automating the DevOps lifecycle. Michael has over 25 years of experience in sales management, marketing and operations in the technology industry, working with a variety of startups and established companies.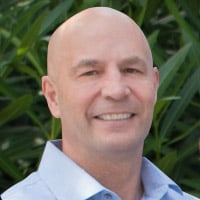 Rich Feather
Senior Sales Consultant
Rich is a Senior Solution Consultant for Plutora. Rich has over 20 years industry experience and he is Linux Server Professional Certified (LPIC1), a former Project Management Professional (PMP), a Certified Scrum Master (CSM), and a SAFe 3.0 Program Consultant (SPC3). Previous to his time with Plutora, Rich spent ten years as a Senior Solution Architect for Rally Software and previous to Rally, he was a Senior Project Manager at Great-West Healthcare.