Topics Covered
Trends in testing and test management today
Why test management tools are essential
Where current test methods are falling behind
Introduction to Stryka: The Next-Generation Test Management Tool
Full product demonstration - from testing planning to defect management
Stryka roadmap
Q&A
Stryka Key Features
In the Cloud
Stryka has been built from the ground up to run in the Cloud, so your team can access Stryka from any device, anywhere.
One Login
Stryka is the only solution on the market that supports hundreds of projects in the one database schema. No more logging out of one project and into another.
Enhanced User Experience
Built with AngularJS and mobile-responsive frameworks, Stryka is an ultra-fast, ultra-responsive test and defect management interface that makes testing beautiful.
CI/CD Integration
With Stryka, Test and QA teams can choose when to deploy code into their test environments without waiting days or even weeks.
Real-Time Single View of Testing
Gain visibility into all your projects using advanced dashboards and reports.
Full Integration
Stryka connects easily with your current tools, such as JIRA, ServiceNow, and Rally. Put your business users, developers, and testers on the same page.
Video Preview
Your Hosts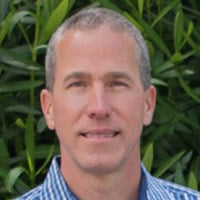 Mike Yeager
VP, Sales
Michael Yeager is responsible for sales and strategic account management at Plutora. Prior to joining Plutora, Michael was SVP of WW Sales at QualiSystems, a leading provider of Cloud Sandboxes for automating the DevOps lifecycle. Michael has over 25 years of experience in sales management, marketing and operations in the technology industry, working with a variety of startups and established companies.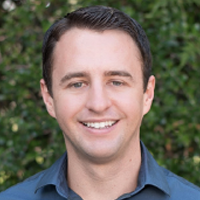 Andrew Kercado
Stryka Account Executive
Andrew is a test management consultant and Stryka product representative at Plutora. Andrew started his career as an analyst in the SDLC / Testing space, helping companies transition to agile and devops methodologies. He has experience collaborating with worldwide enterprises on the implementation of Stryka for their test management teams.