Topics Covered
Modern application delivery pipelines rely on series of increasingly complex test environments. Manual processes and ad-hoc management typically lead to misconfigured environments, scheduling conflicts, and project delays. You know automation and transitioning resources to the cloud can help, but don't know where to start and unclear how to prove the value.

Join Amazon Web Services (AWS) and Plutora in this joint presentation on managing test environments and transitioning them to the cloud. Learn secrets about
Why you need a single source of truth to smooth out scheduling kinks.
How to improve configuration tracking and management to enhance validation efforts.
The best way to manage the complexity of large-scale test environments.
How to reduce costs and eliminate conflicts by identifying and moving environments to the cloud.
Speakers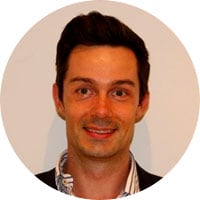 Brent Maxwell
AWS Solutions Architect
Brent Maxwell is an AWS Solutions Architect focused on guiding AWS partners and customers in improving their businesses through the use of modern technologies and practices. He brings experience from startup through to enterprise businesses, with a technical background in software development leadership, DevOps, and Big Data technologies.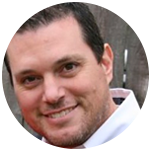 Jeff Keyes
Director of Product Marketing, Plutora
Jeff has spent his career writing code, designing software features & UI, running dev & test teams, consulting, and evangelizing product messaging. Outside of 6 years at Microsoft, he has been primarily focused on growing startup companies.